Our students love working in small groups with their teachers and other students. To quote a 6th grader today, "It's so much fun!" #RISE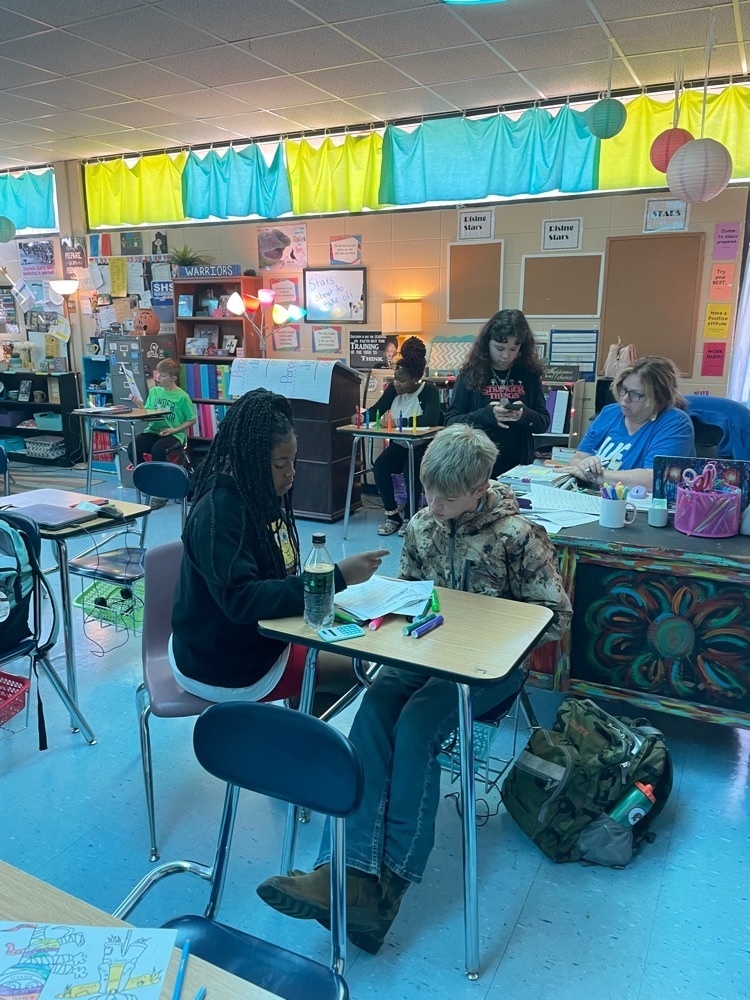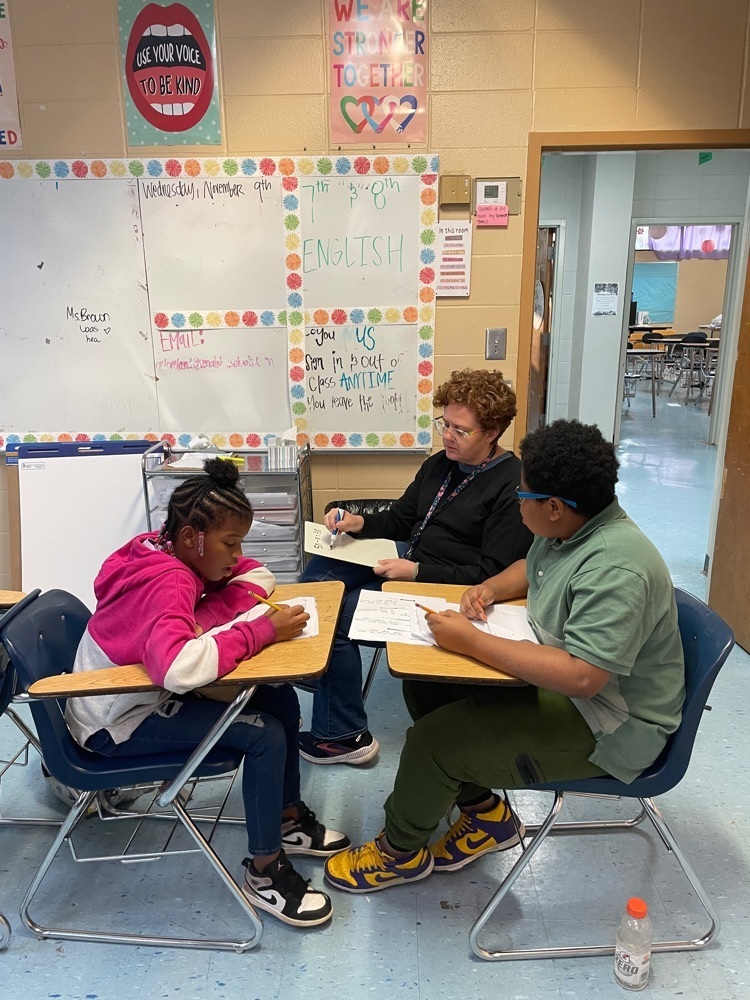 Our teachers and staff loved being surprised by the "Treat Trolley!" Thank you to our wonderful PTC! 💙💛 #tobiepride #RISE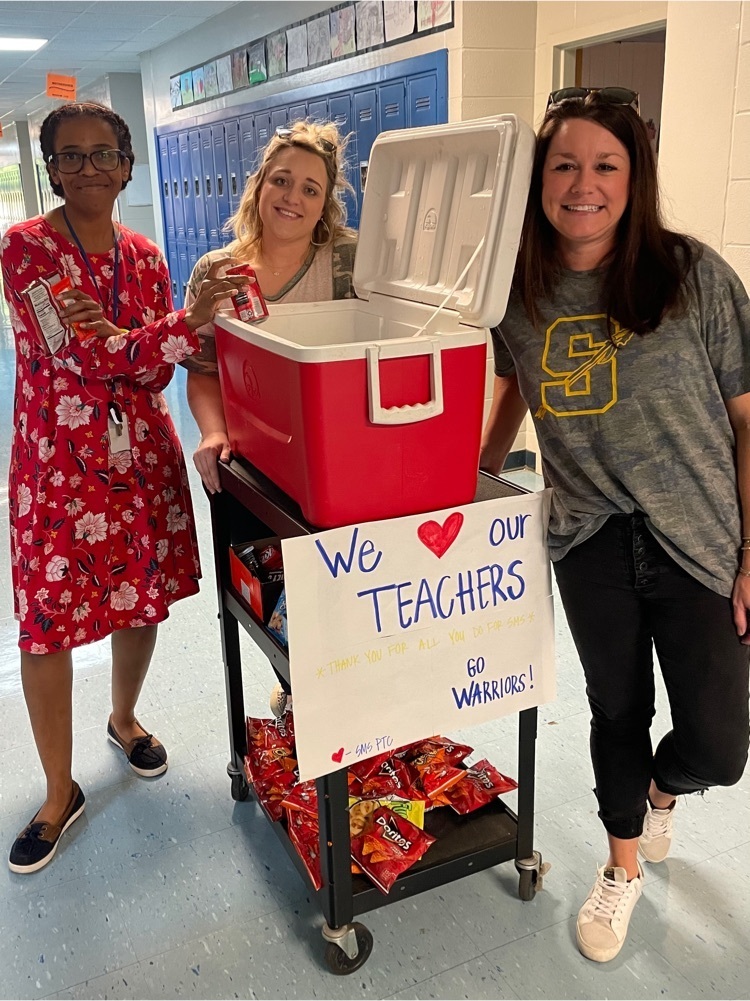 We had so much fun watching our SMS Warriors compete against Grenada. Congratulations to our 8th grade boys for their victory! #RISE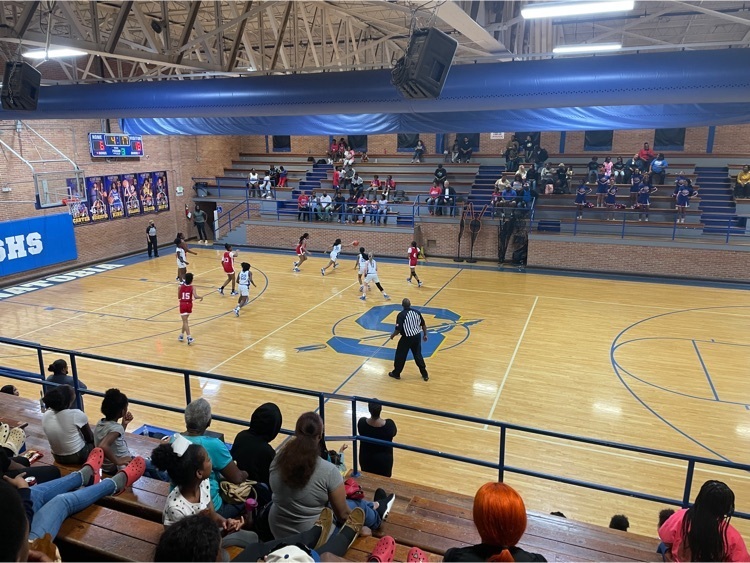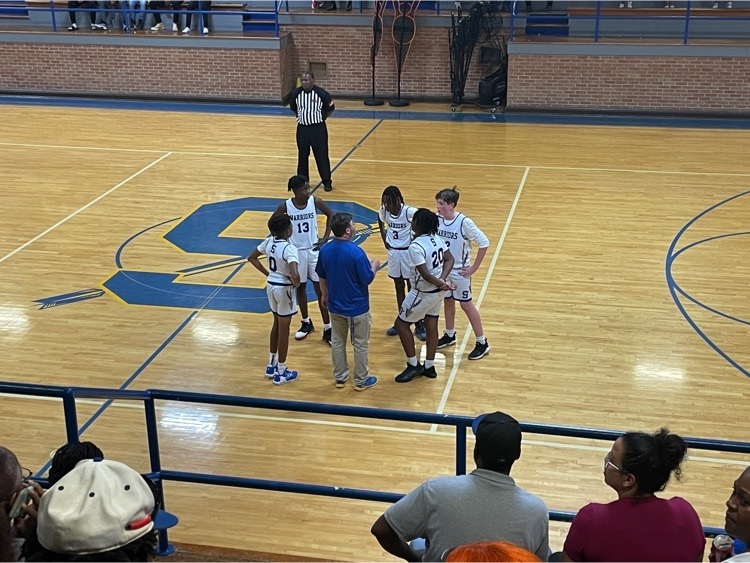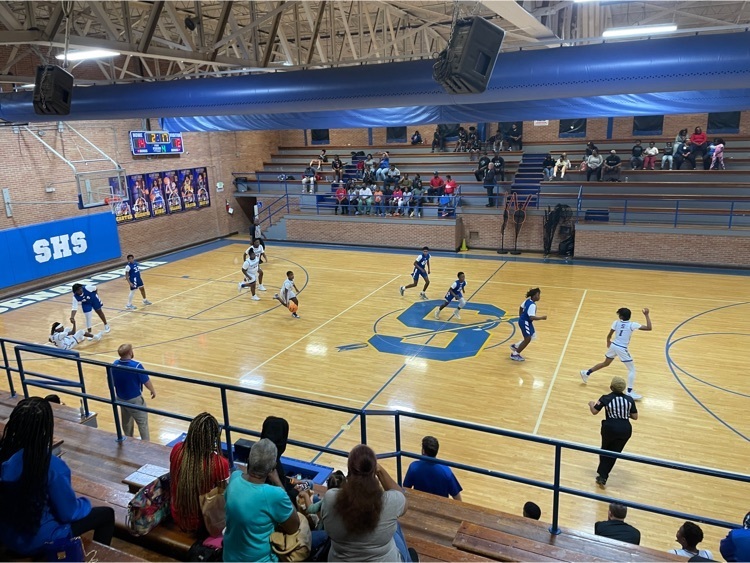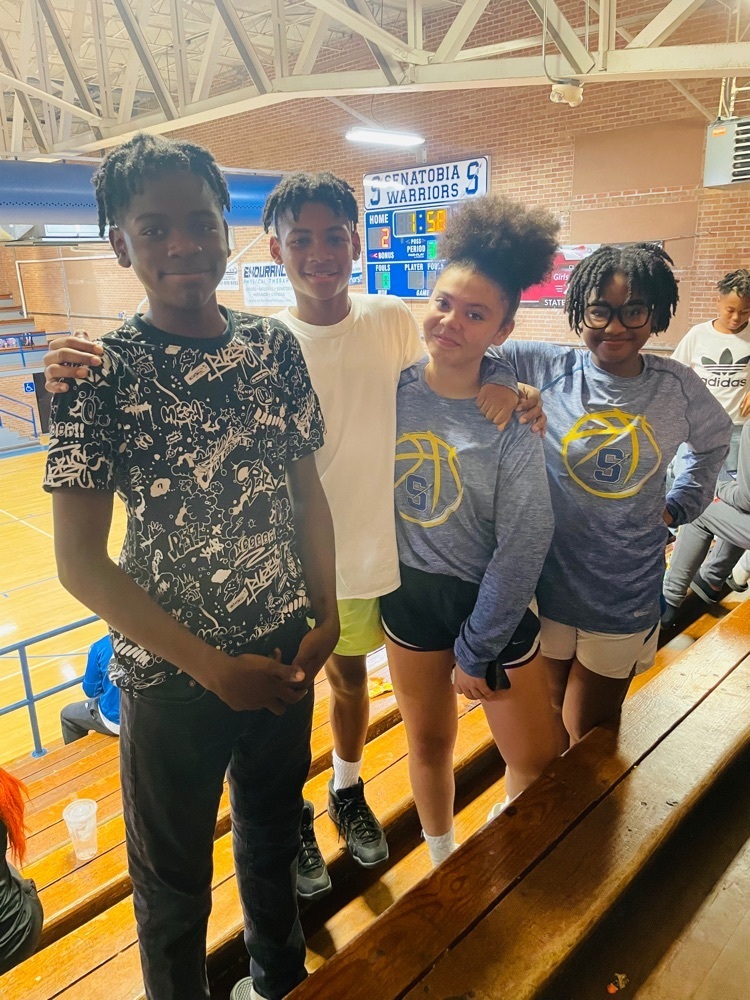 Warrior Media went LIVE for the very first time this morning for morning announcements! We'd like to give a shoutout to Maisey Frazier for rocking our very first live as our anchor! Please check the video on our YouTube channel! Also, be on the lookout for more live!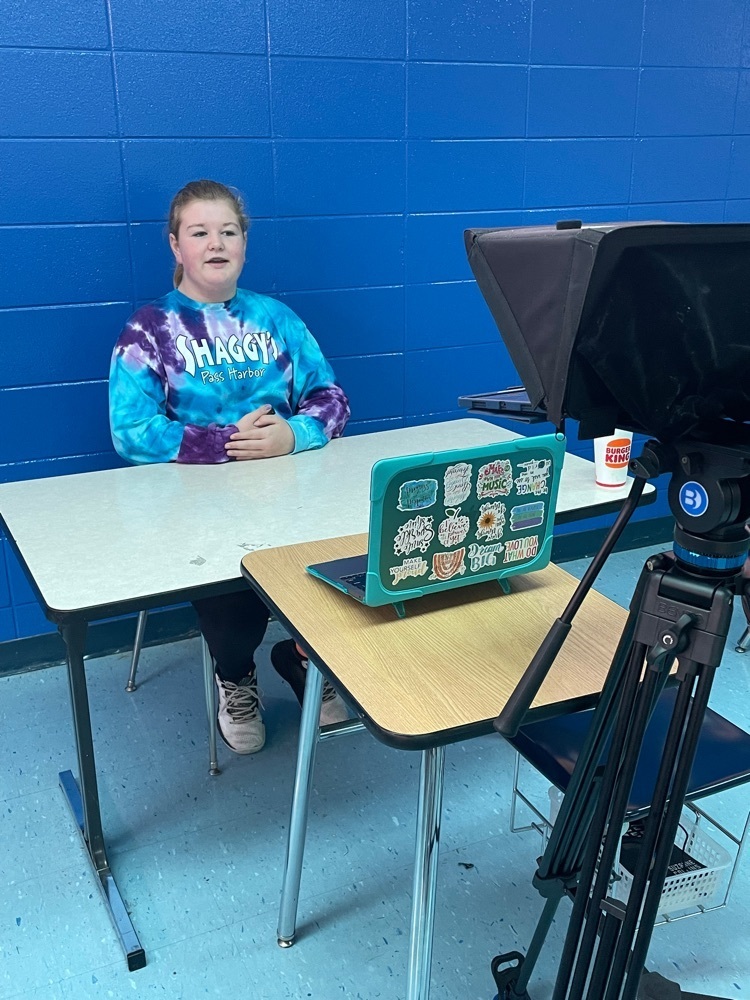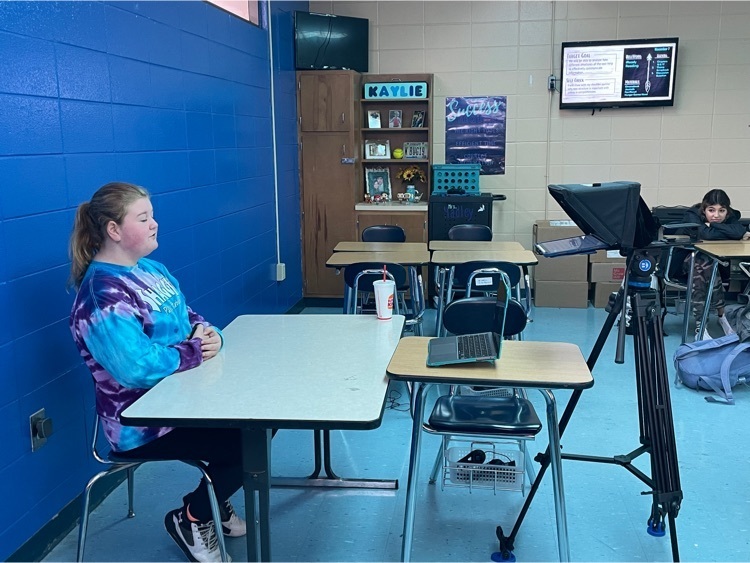 Episode 6 is now streaming on the Warrior Media YouTube channel! Please check it out and give these hard working student a thumbs up!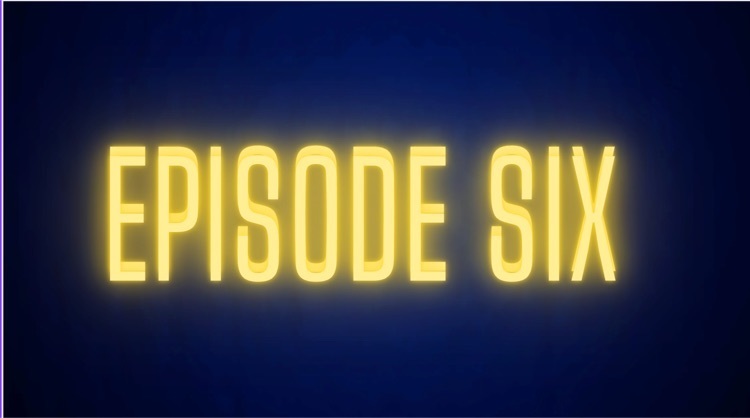 Our 8th grade science class is using crayons to demonstrate the formation of sedimentary rocks. 🪨 🖍 #RISE #tobiepride #sciencerocks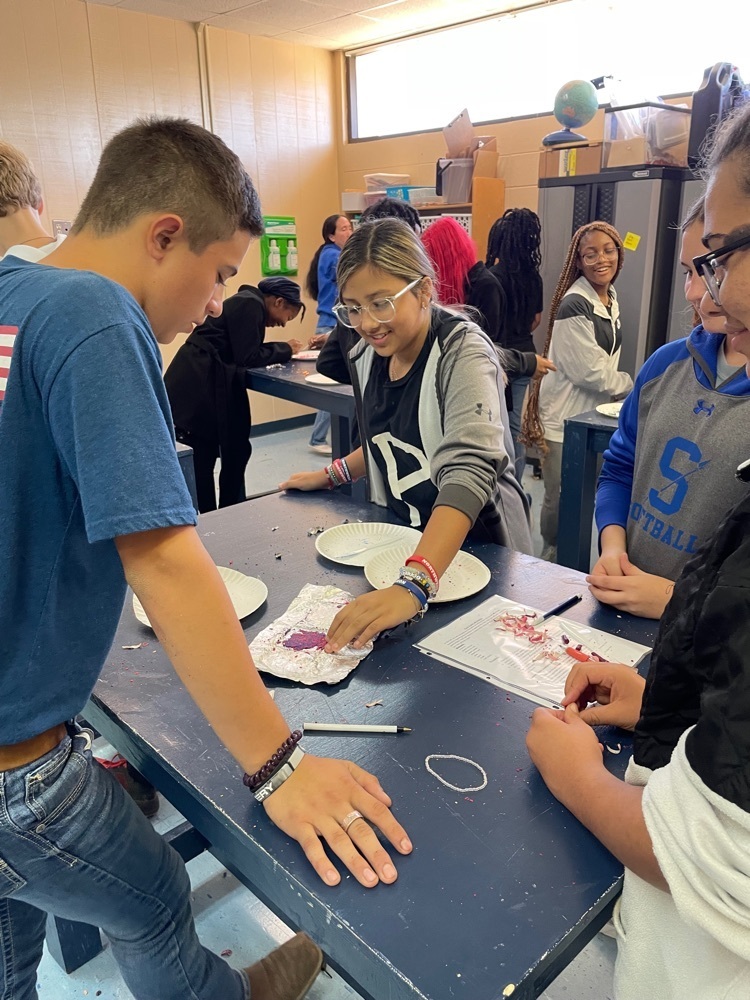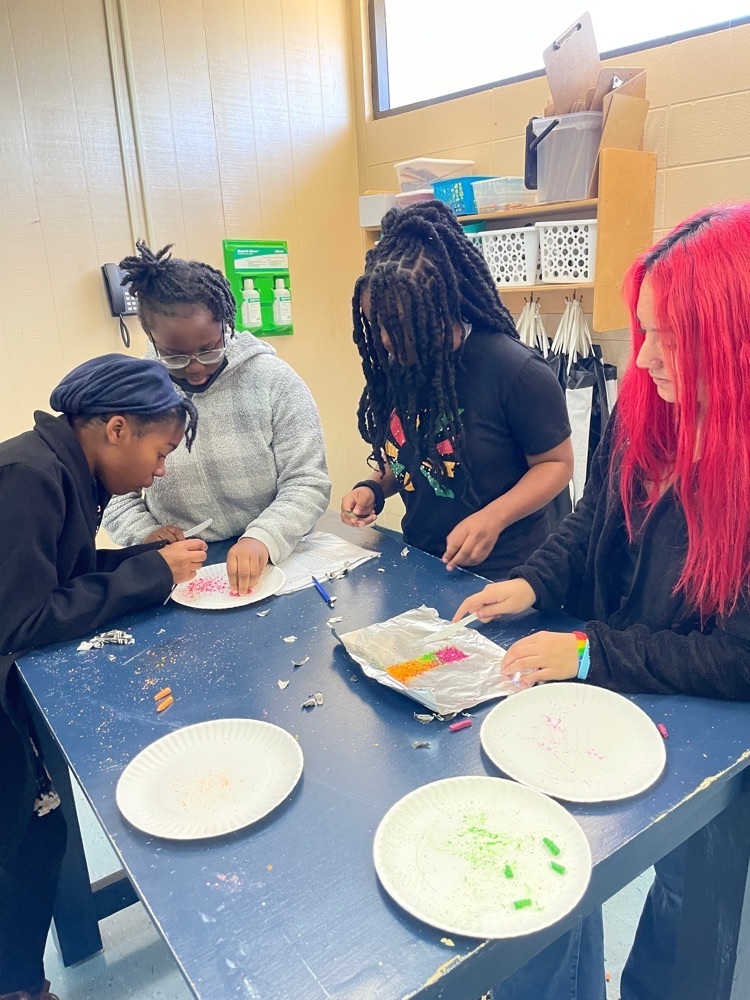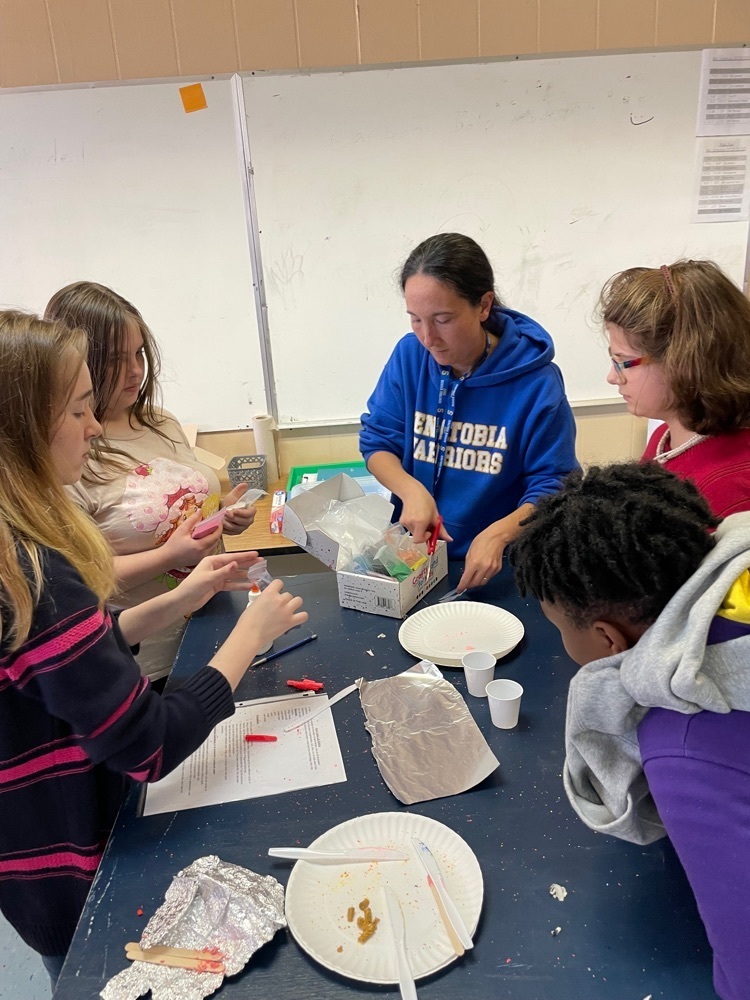 Flexible Calendar Parent Meetings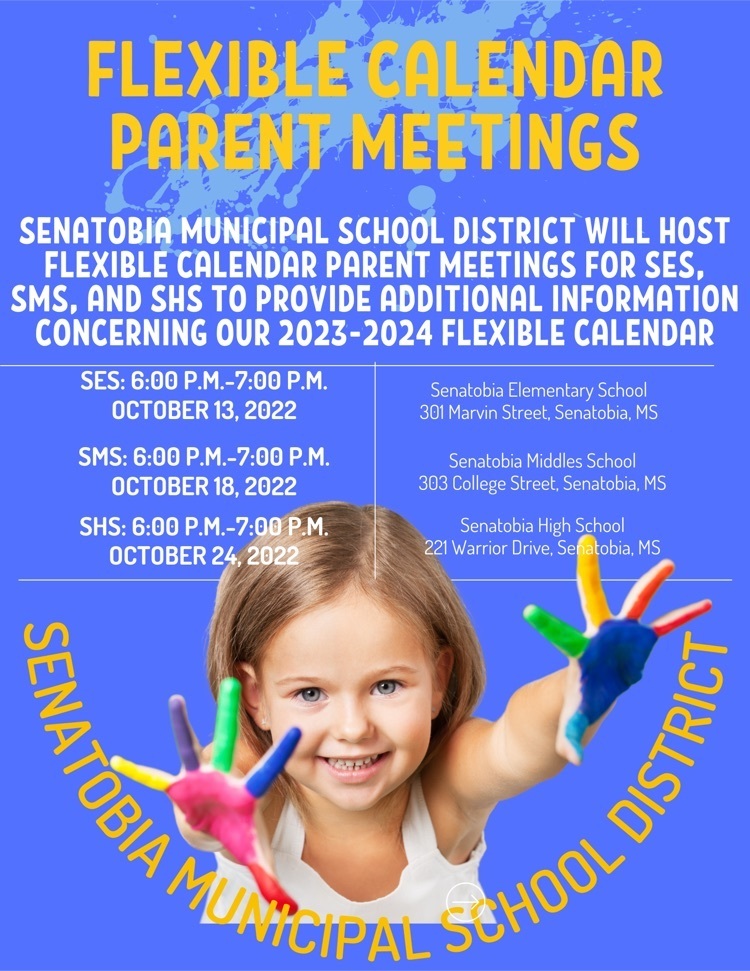 Shout out to our cheerleaders and Coach Dana! They all did such a great job hosting our middle school pep rally and cheering on our football teams this past Tuesday night! 📣 🏈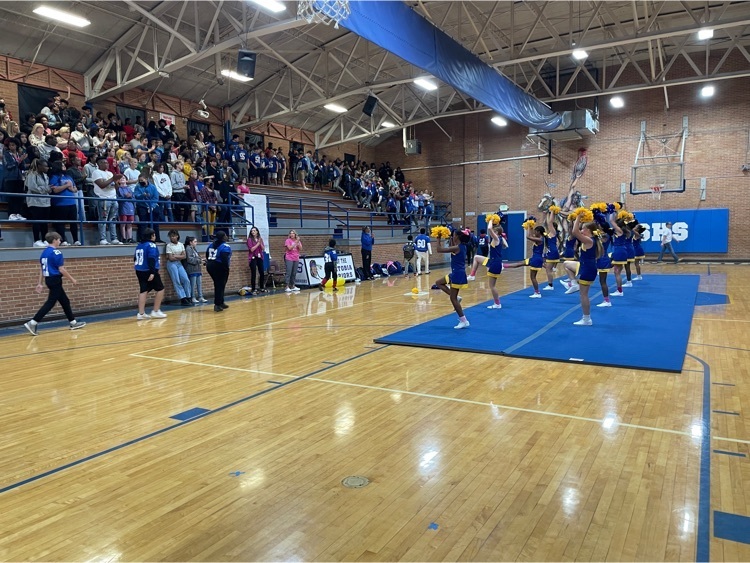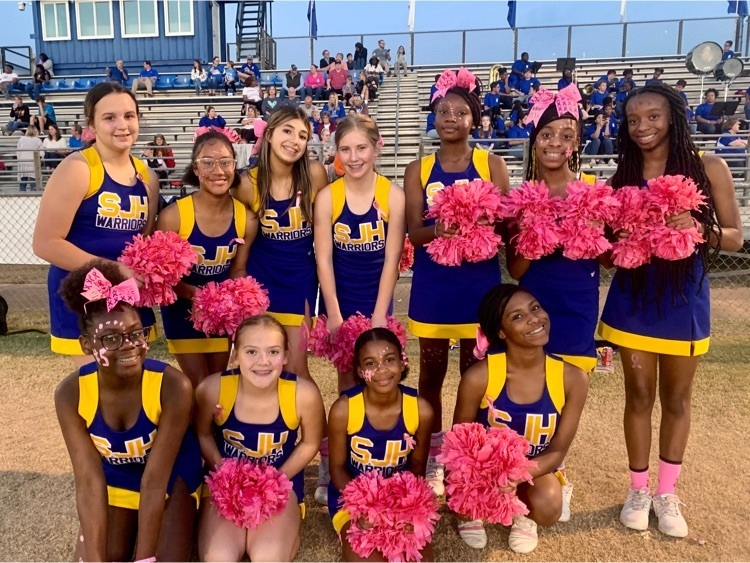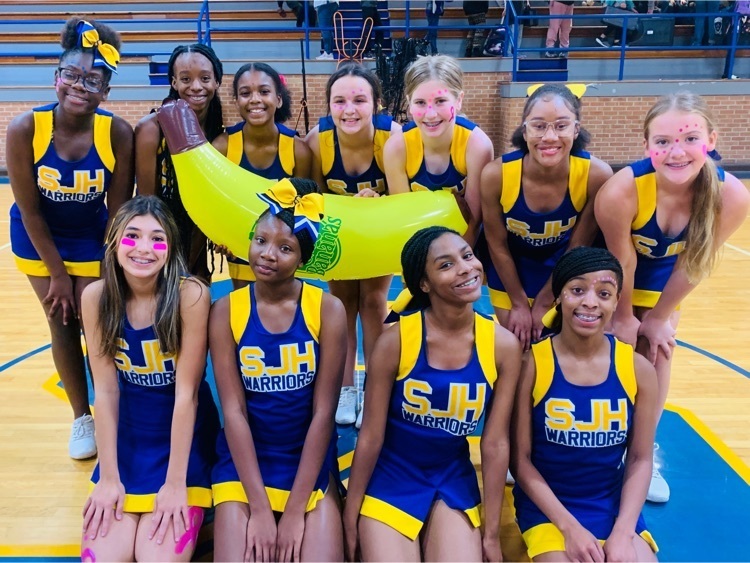 Congratulations to our students of the month sponsored by Mac and Charlie's Soda Shoppe and our employee of the month sponsored by Zaxby's!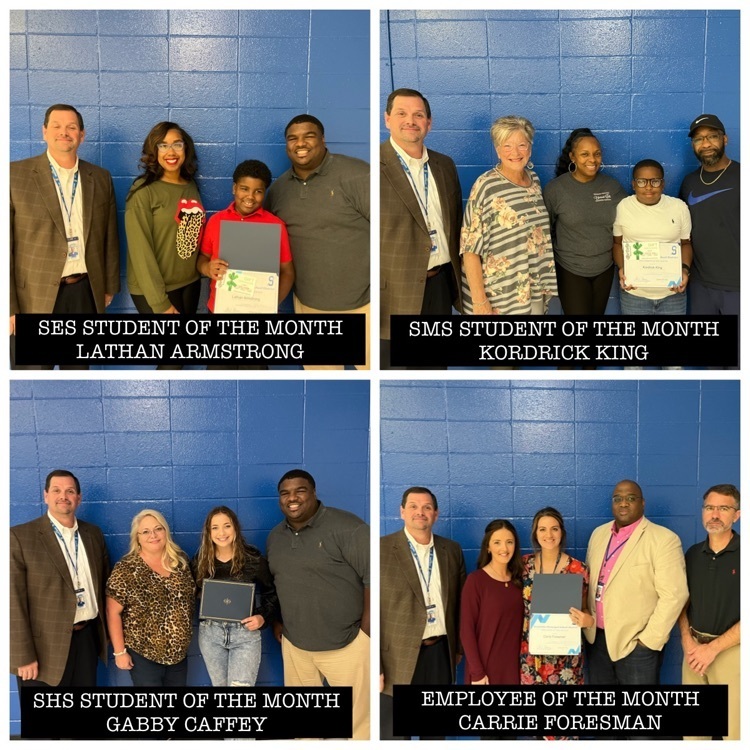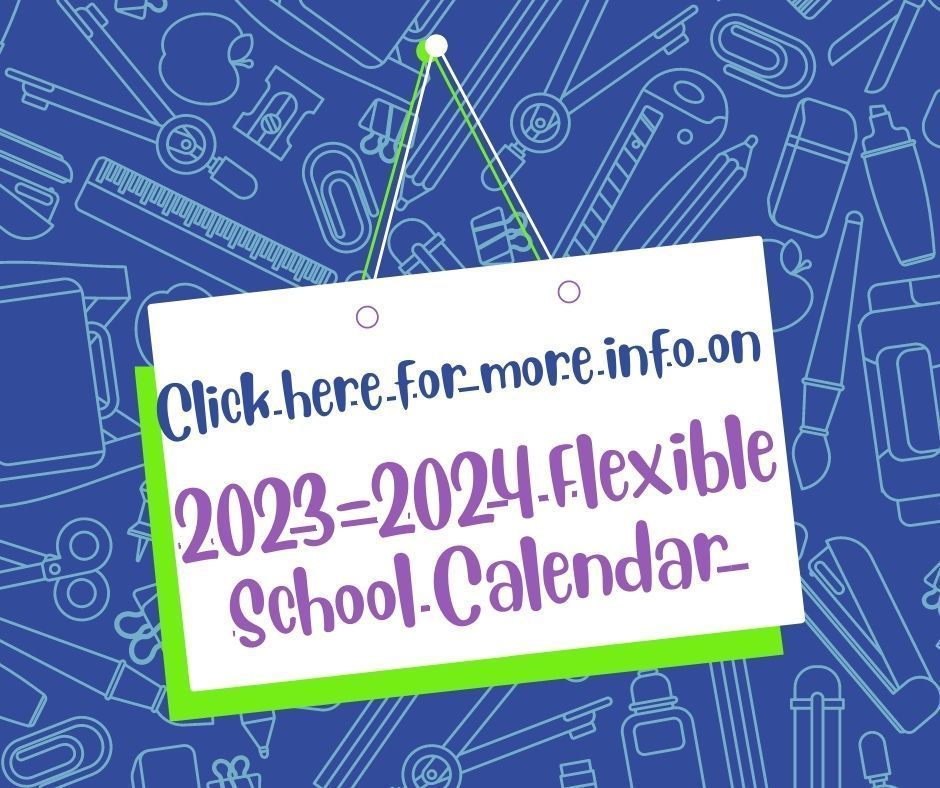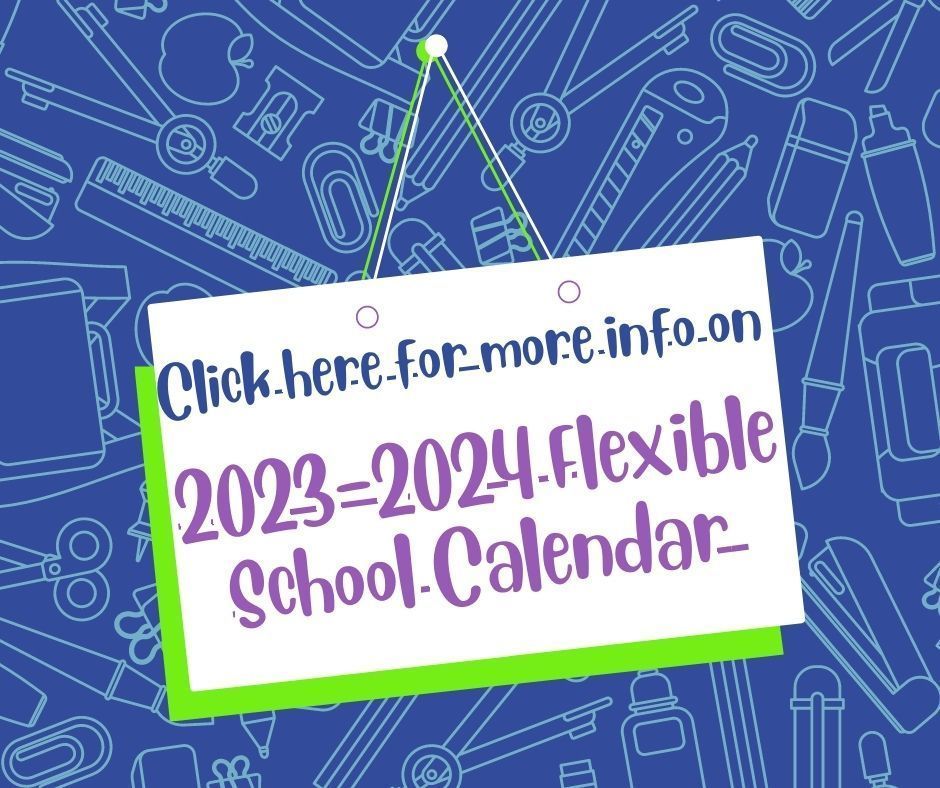 Yesterday, Warrior Media had the chance to interview the very first captain for the Warriors football team, Dick Crawford! His interview will be part of Warrior Media's upcoming Podcast. We appreciate Mr. Crawford and his wife coming for a visit! #TobiePride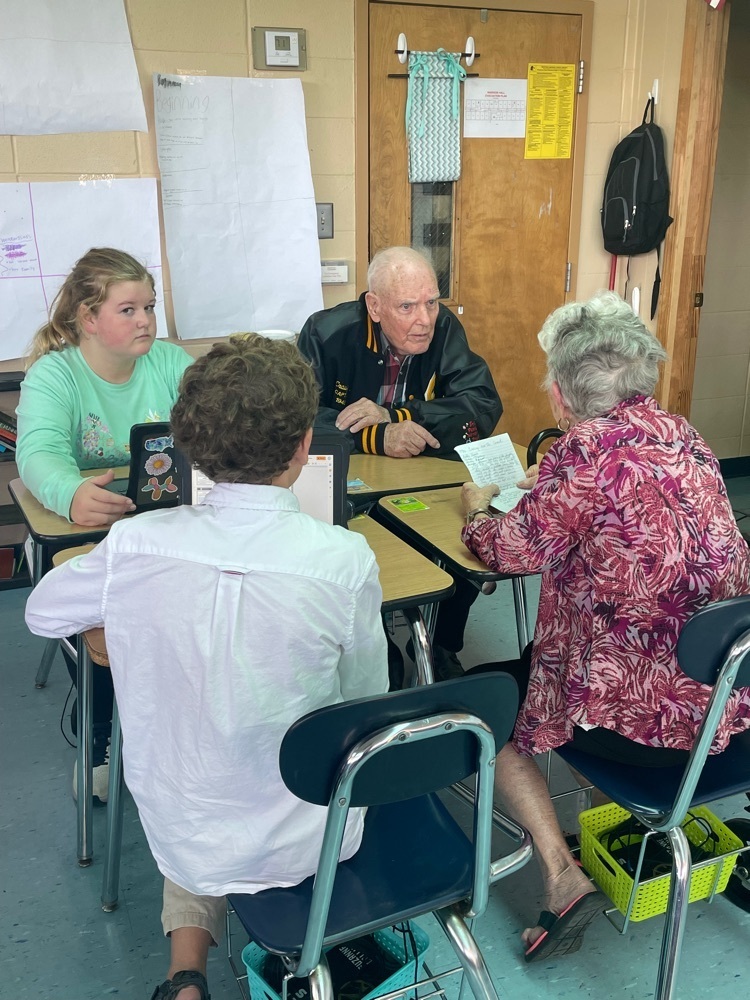 Warrior fans have fun at volleyball games! 🏐 💙💛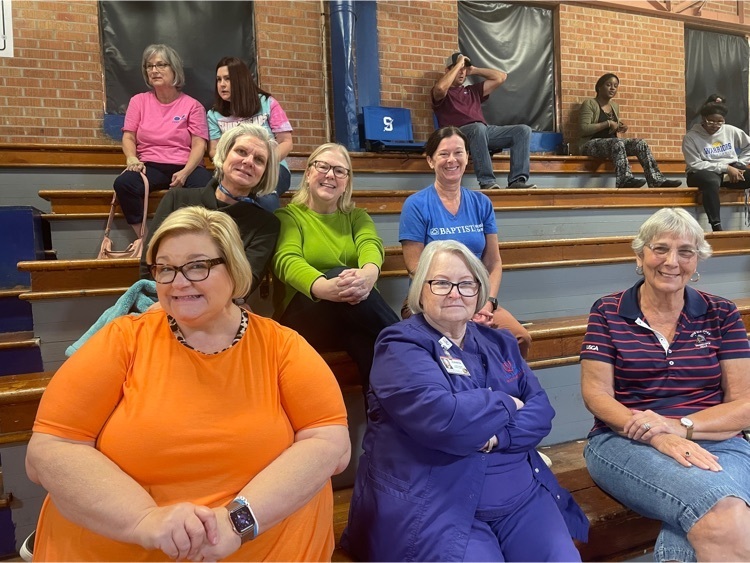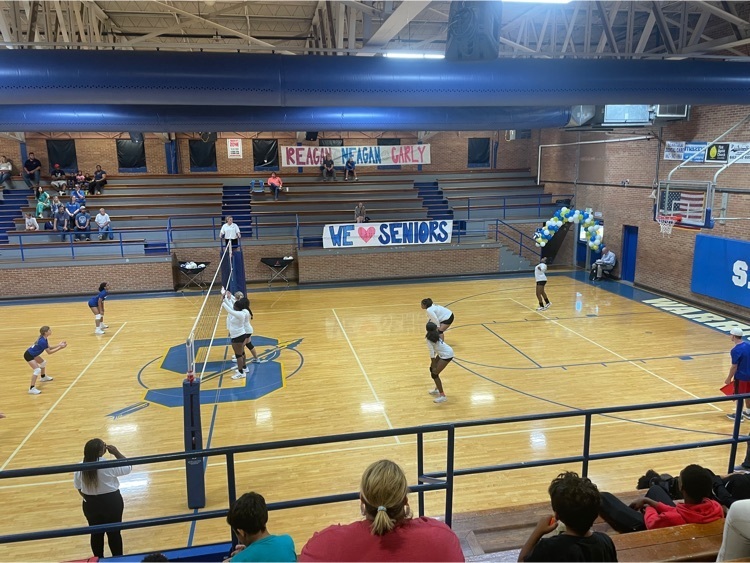 On Friday, members of our PTC passed out popcorn to our students who were present at school all week. Thank you, ladies! #RISE #tobiepride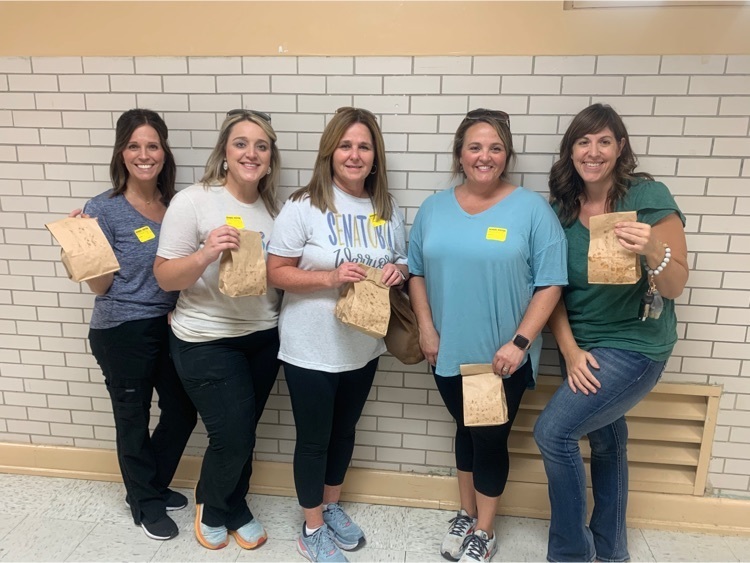 We love a game day! 7th graders are beyond ready! 🏐 📣 🏈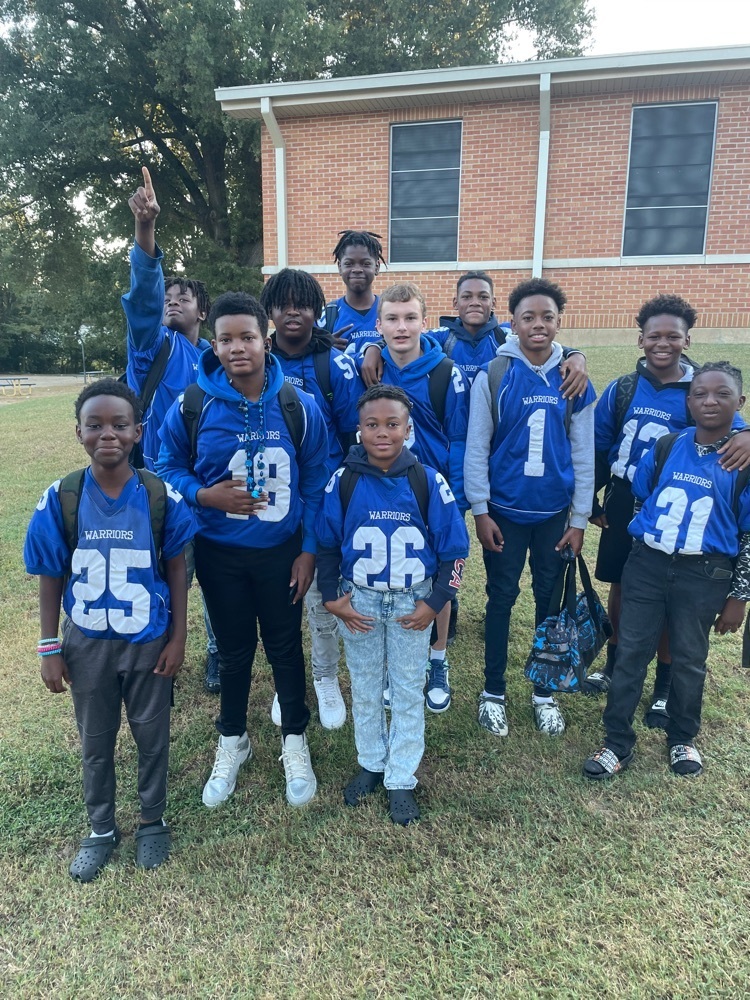 Friday was fun. Let's do it again this week! #tobiepride #countryvscountryclub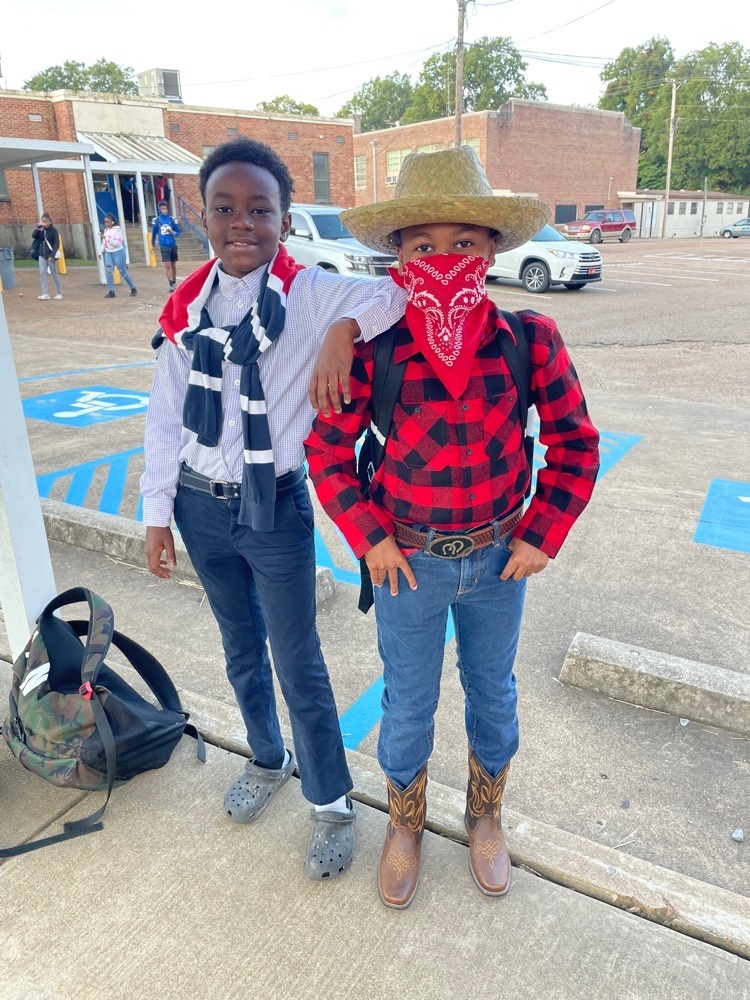 7th and 8th grade Warrior wins and victory cheers for Chik-fil-A! What a fun night to be a Warrior! #RISE #tobiepride #thewarriorway