6th graders were sorted into their houses today by spinning the wheel! Each student received a bracelet that represents their house! Make sure to ask them about it! #tww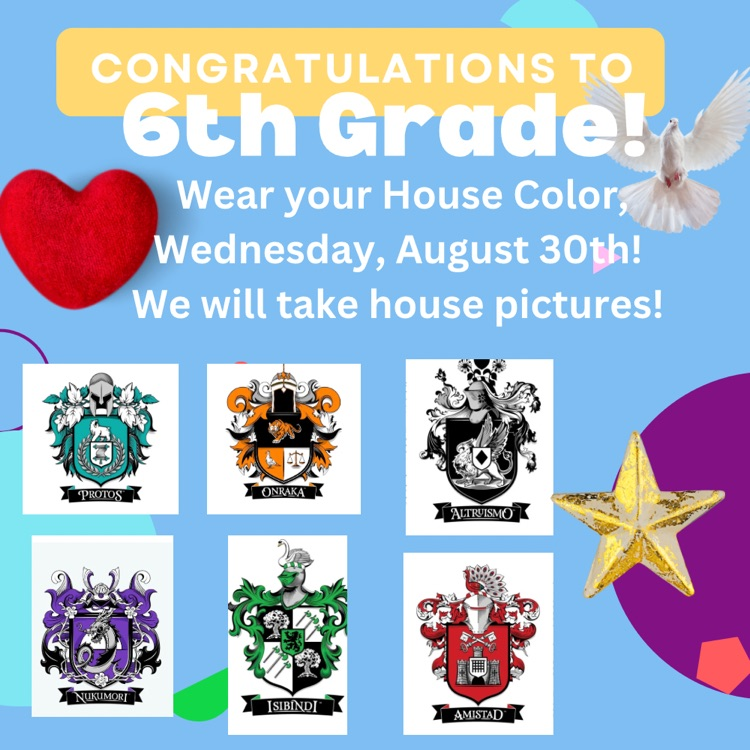 Who has the best PTC?? We do! Love these ladies and how they love our staff. #thewarriorway 💙💛 ☕️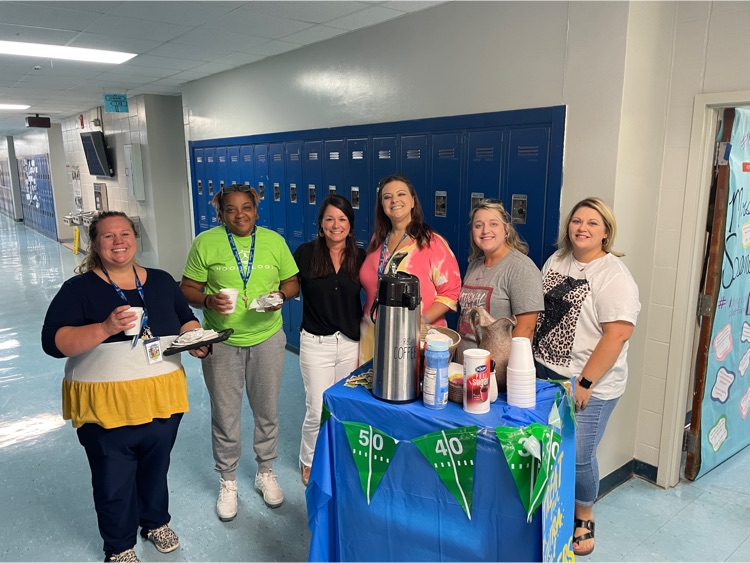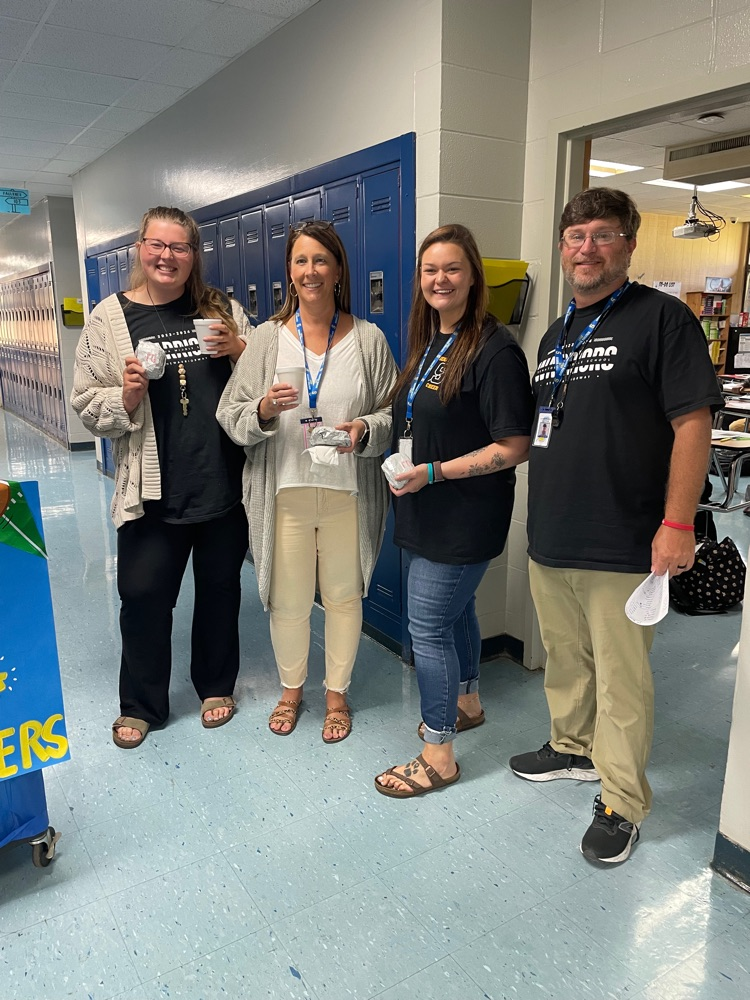 Shout out to the SMS PTC for the goodies! We are so thankful for our yummy chicken biscuits! #smsptc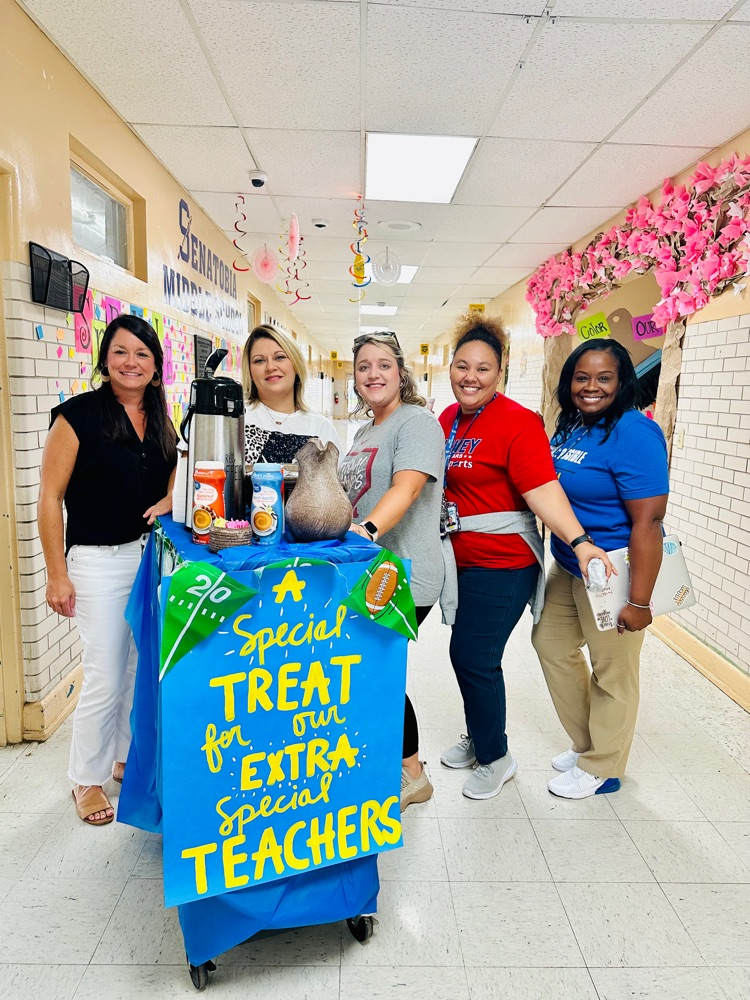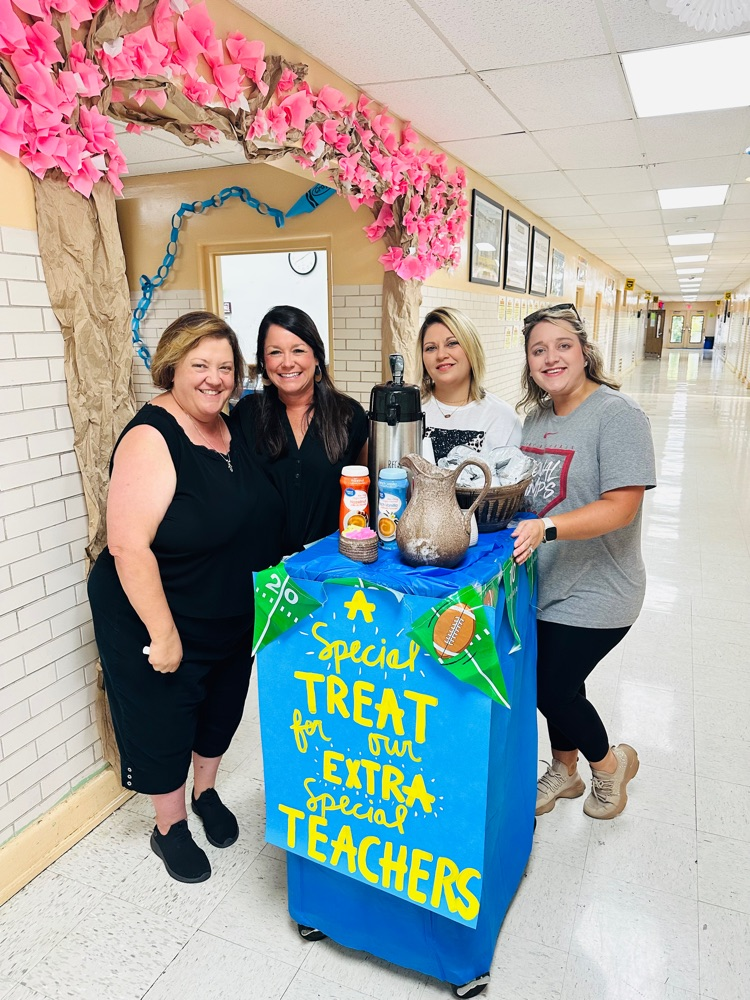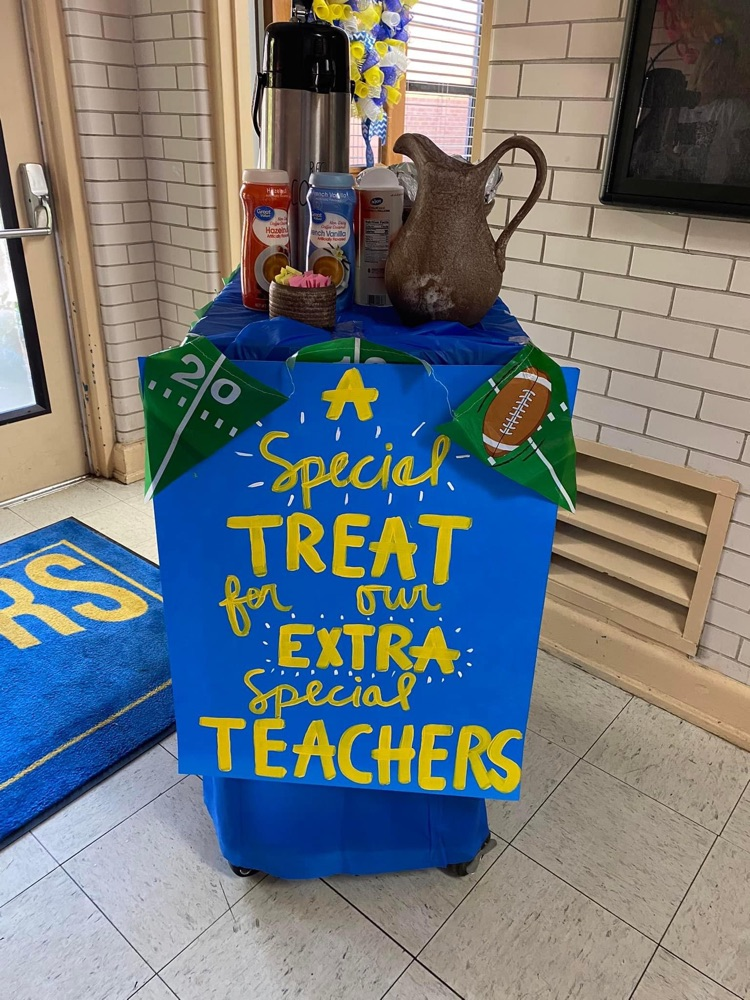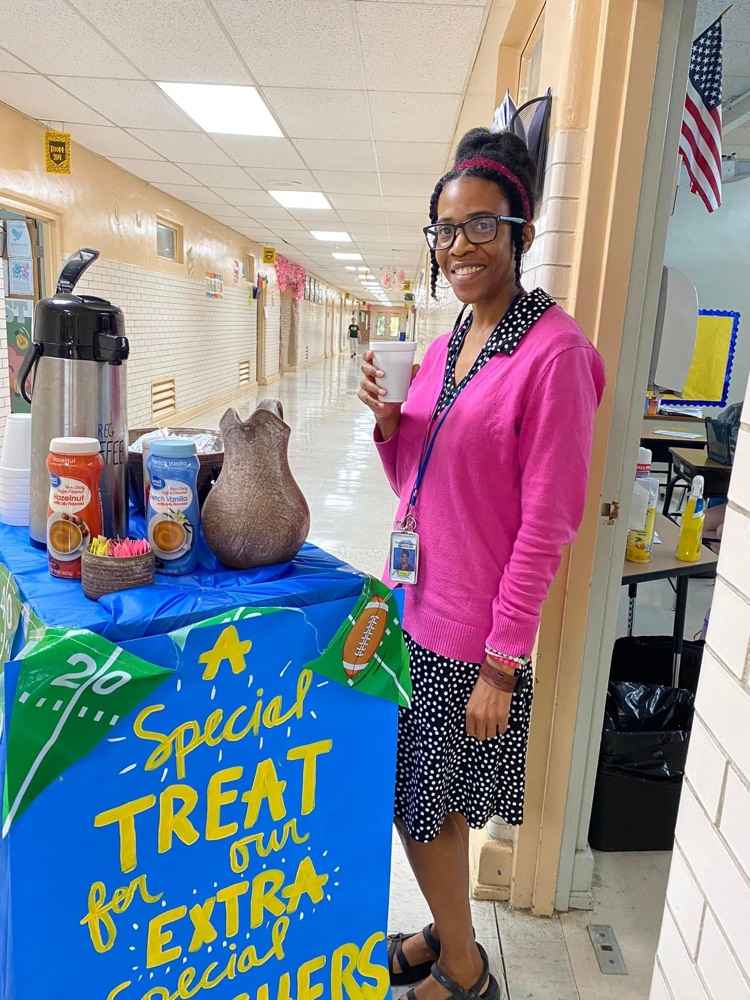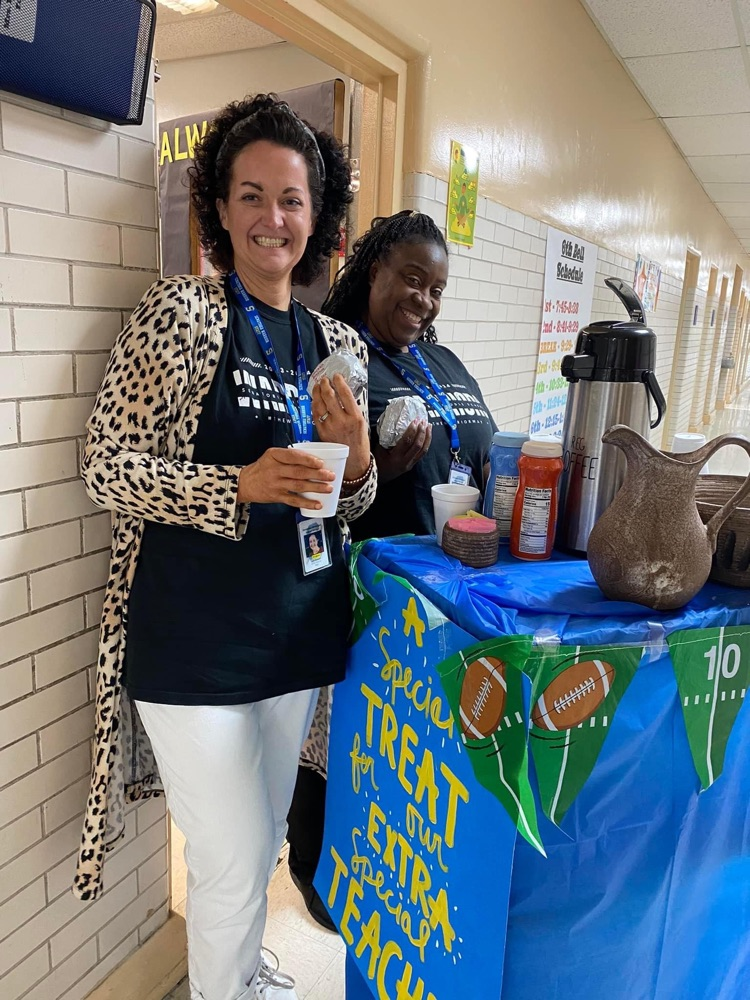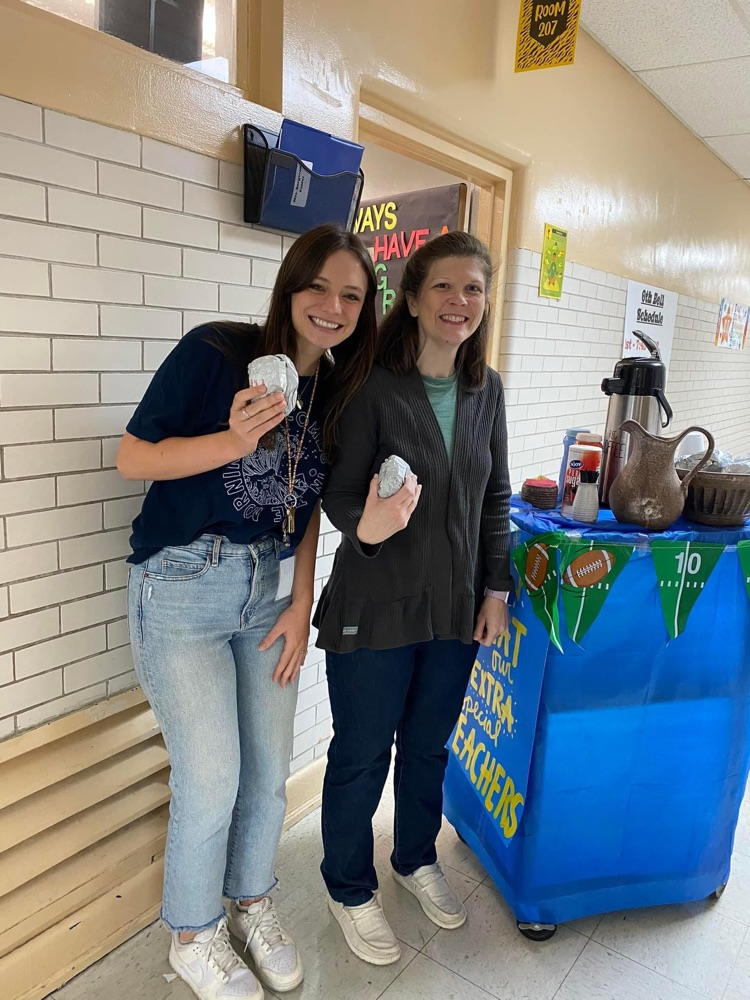 Warriors are kind 💜, friendly ❤️, courageous 💚, giving 🖤, united 🧡, and successful 🩵. 7th graders got their houses yesterday! Lots of energy and excitement!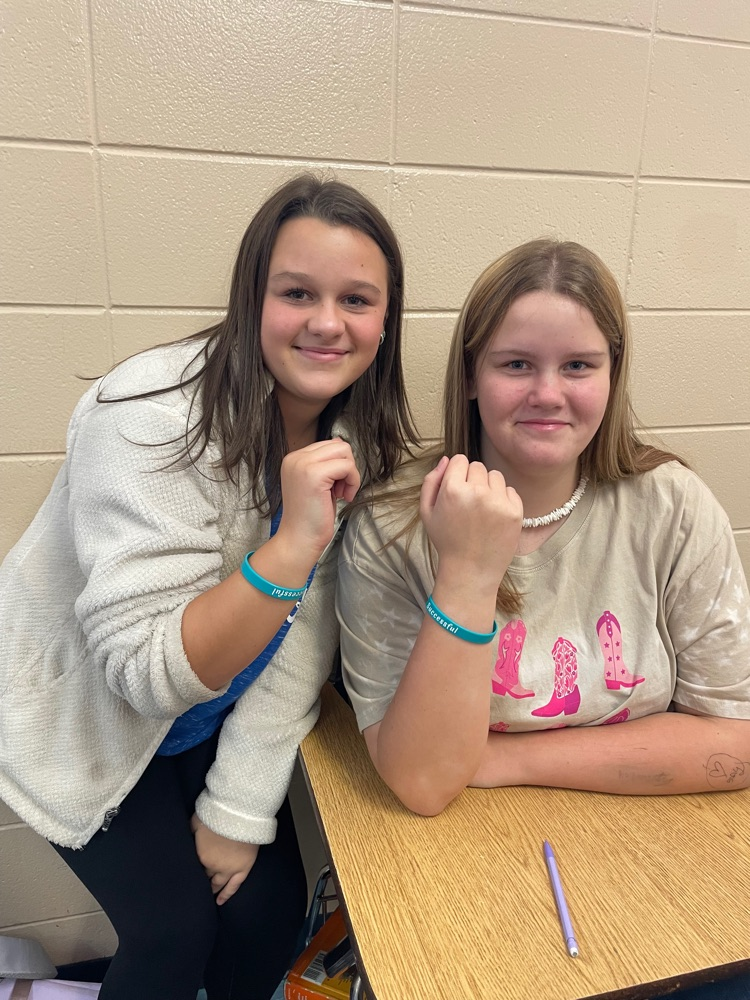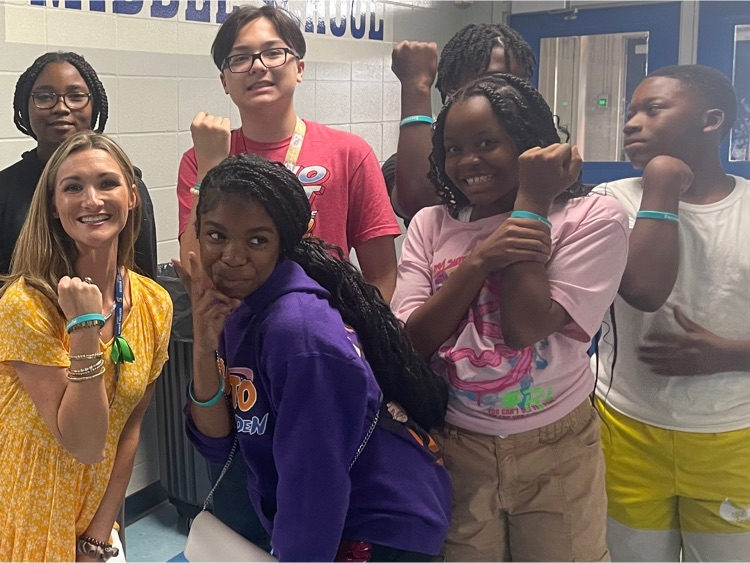 Warrior Media's Podcast has begun recording their first episode of the year! This episode is going to be jammed packed with interviews and stories about school past, present, and future. Look for this episode on Spotify at the end of September!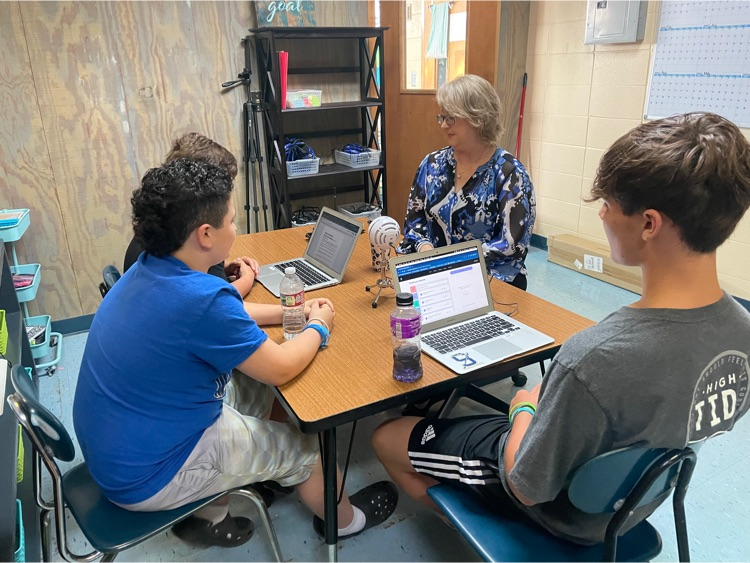 It's that time!

As Coach White said, "The wheel has spoken!" 8th graders spun the wheel to be placed in "houses." Each student in each house can receive points for attendance, behavior, and academics. Even the faculty and staff get to join in the fun! 7th grade spins tomorrow! 🏠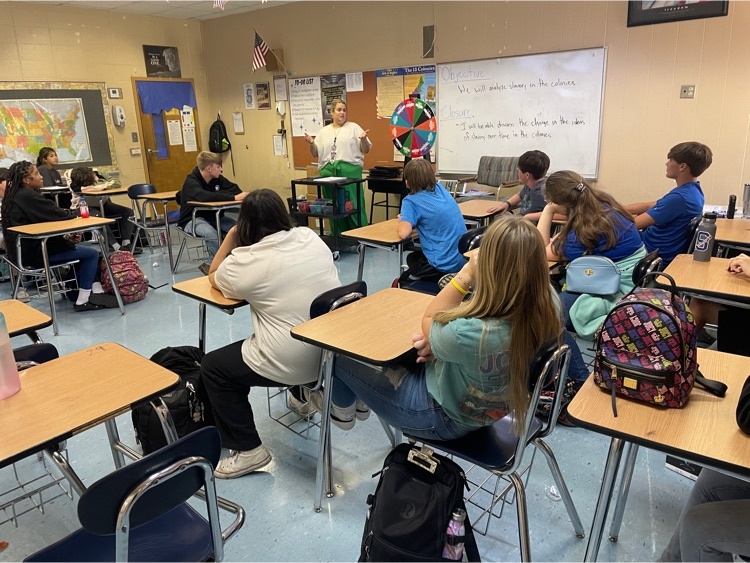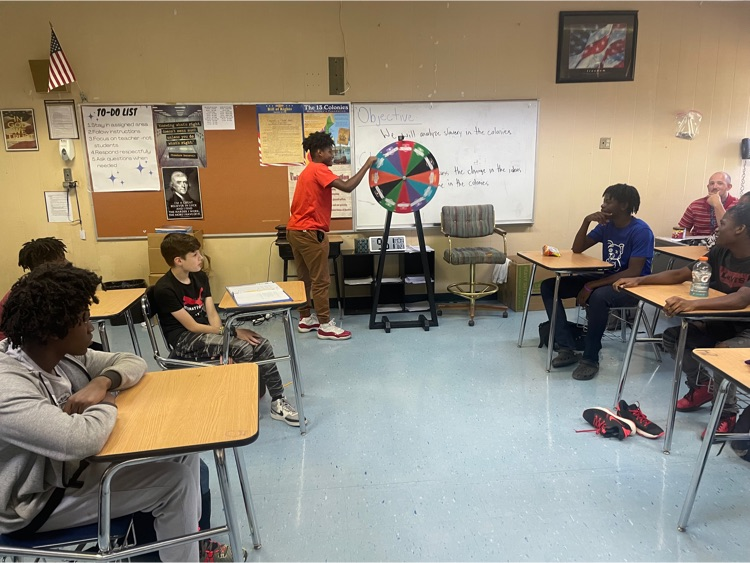 Our Middle School XC team had a great day.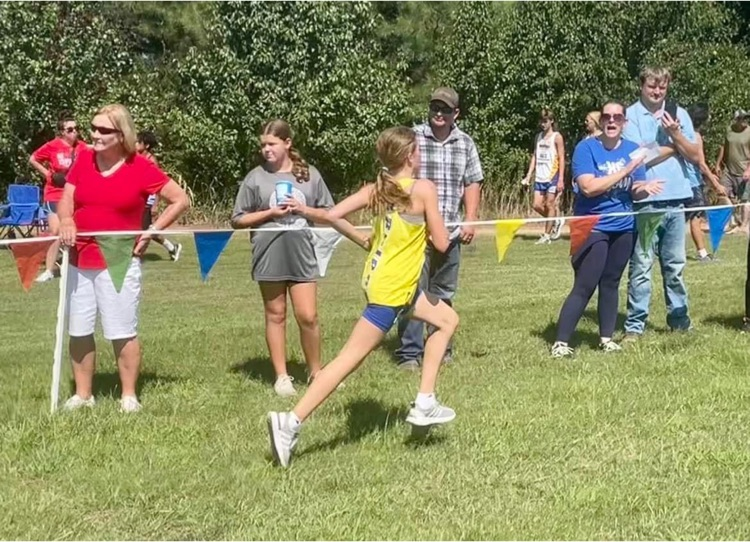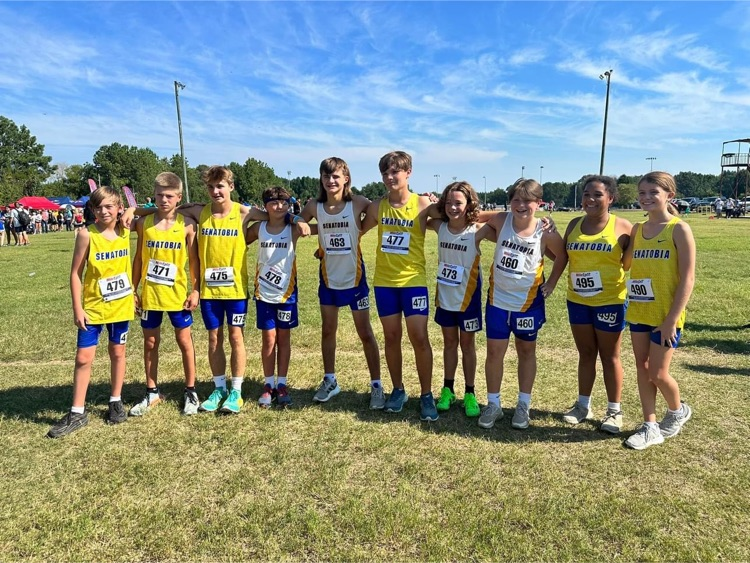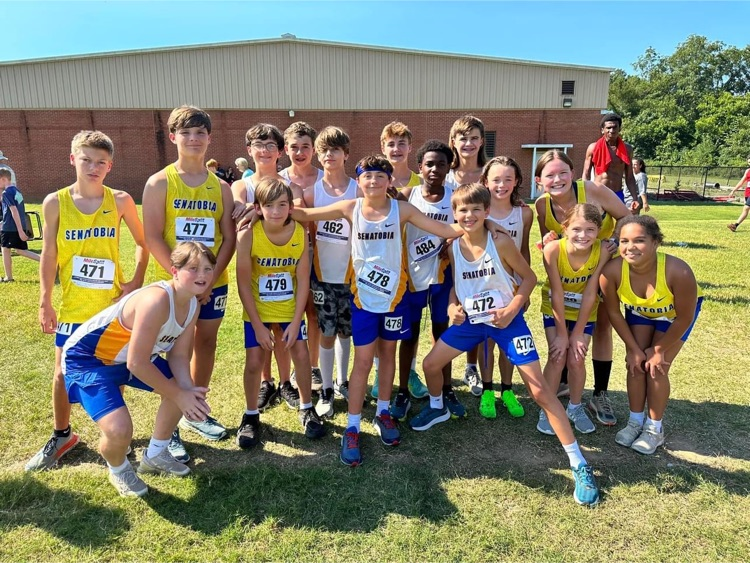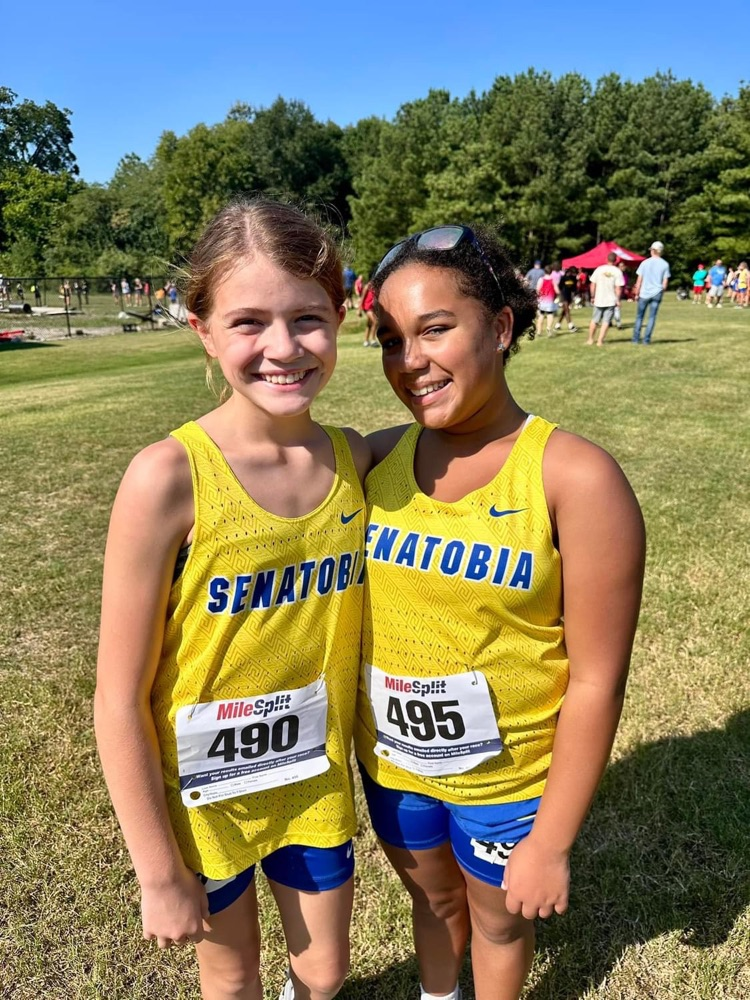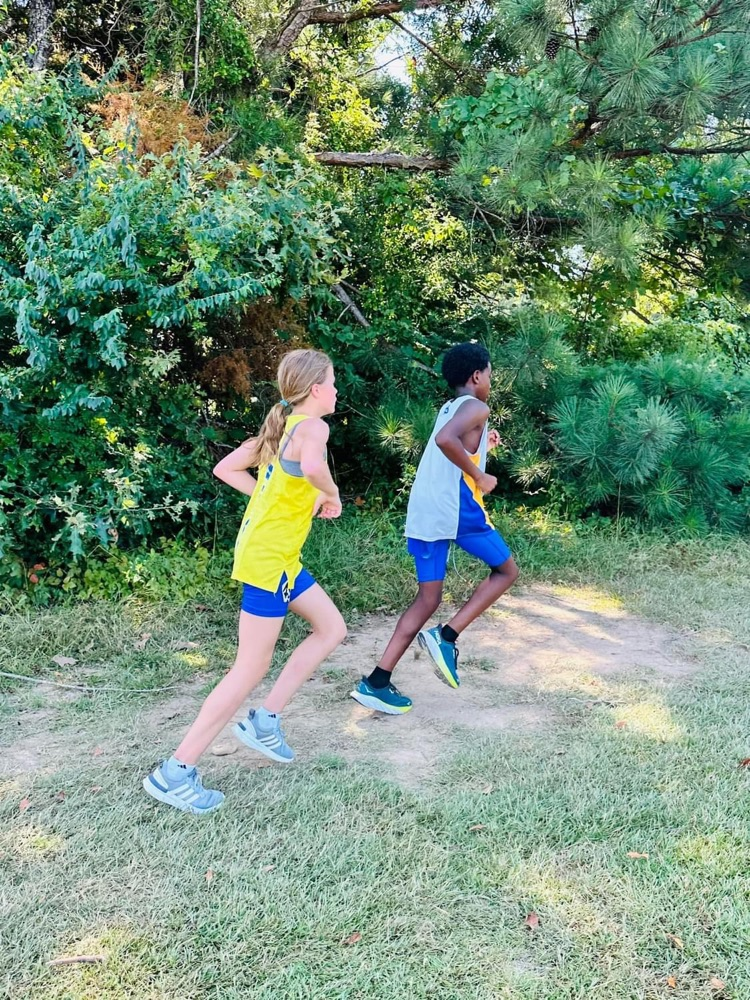 SMS Cross Country! We are proud of you! #runnersforlife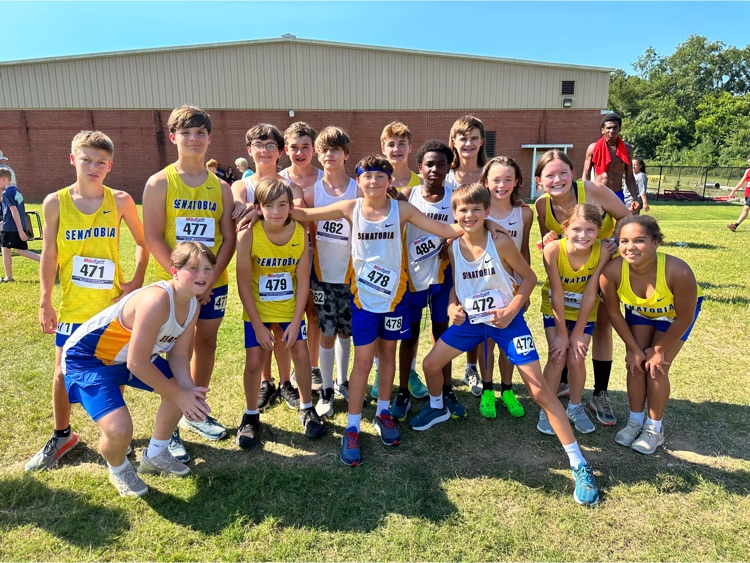 Our PE students love playing football with Coach Smith! (And kickball and soccer...😀) #footballfridays 🏈💙💛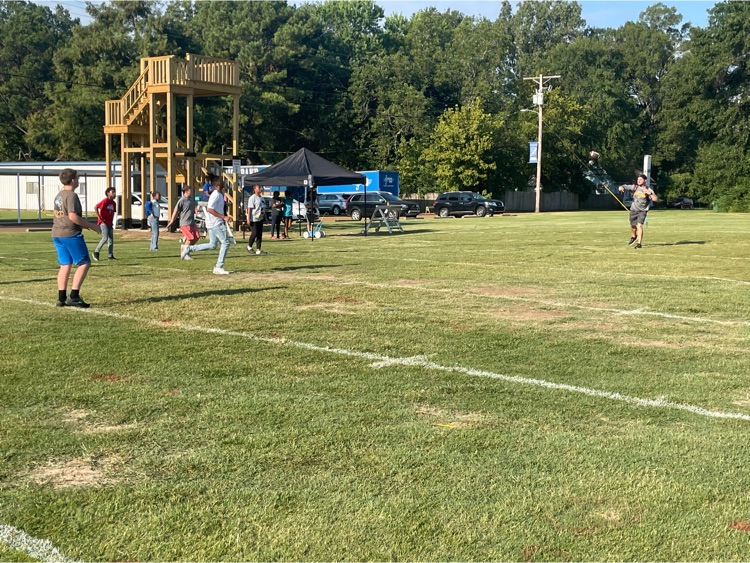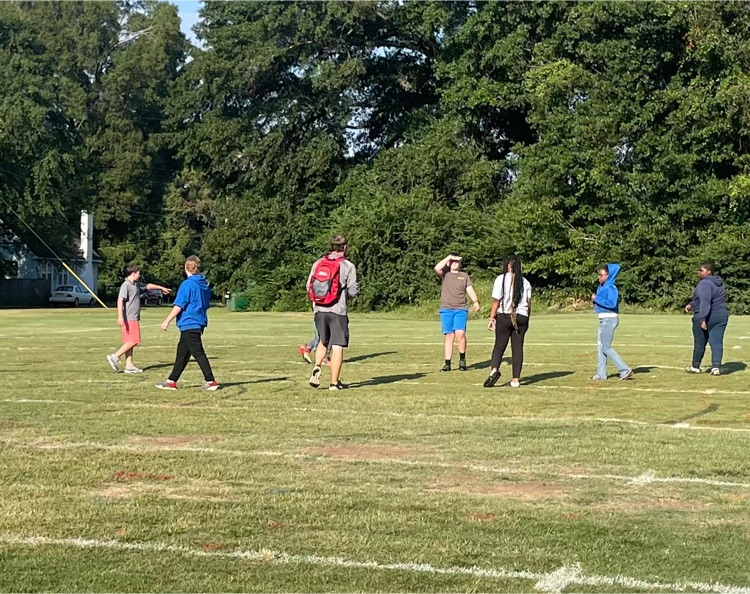 Fun times in Mrs. Hadley's Cyber Foundations class today! Students did some "Keyboard Karaoke" to practice finger reaching. This will help them to become more proficient typers. 💬 💻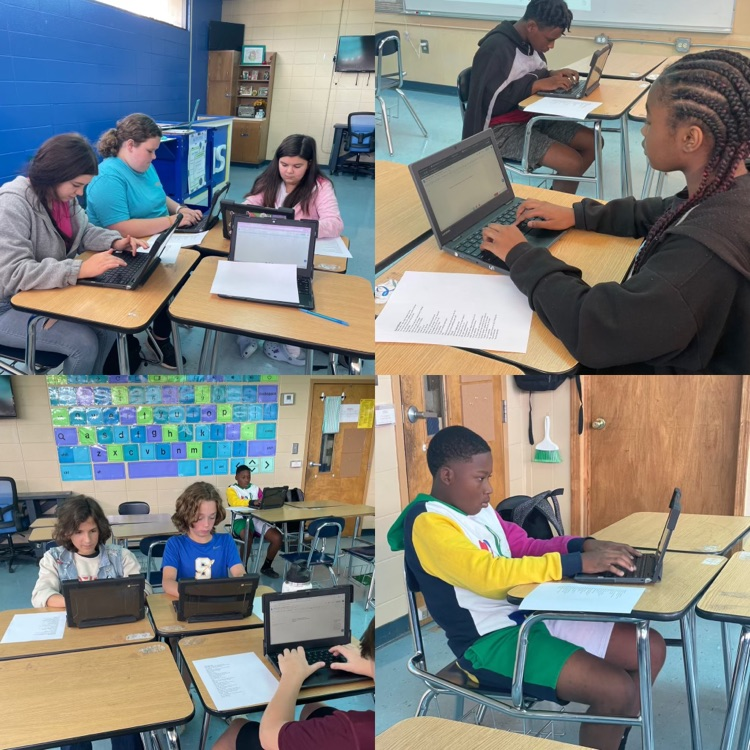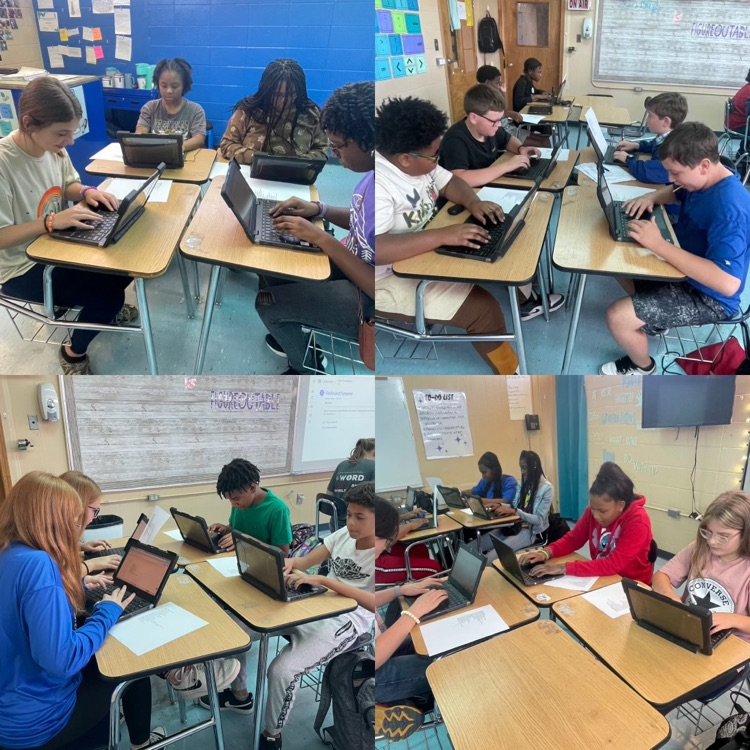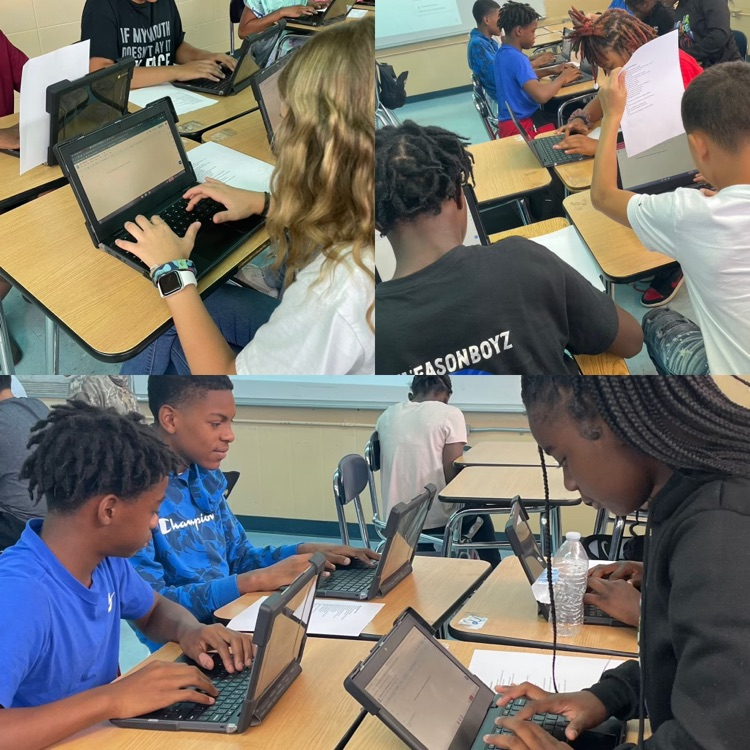 Congrats to the SMS Lady Warriors' Volleyball for last nights victory over Water Valley! #tobiepride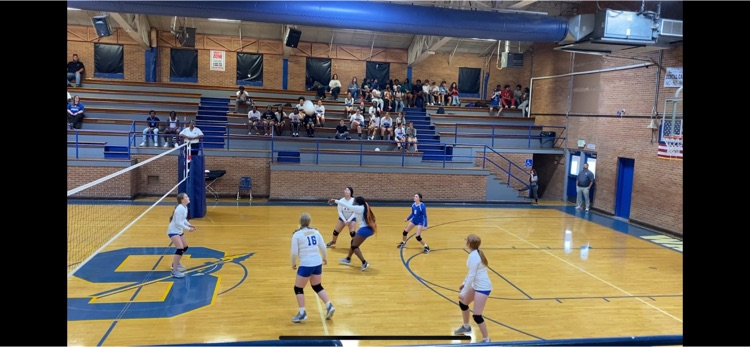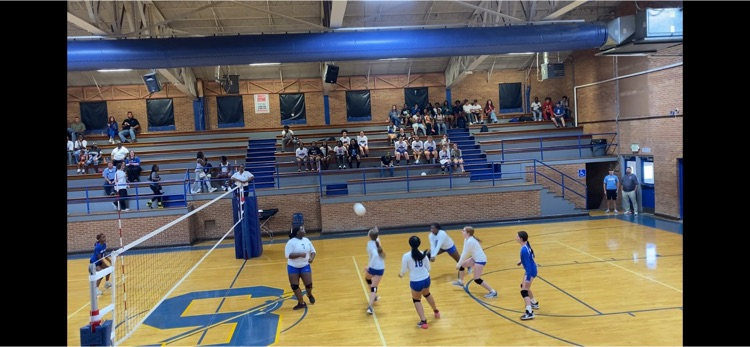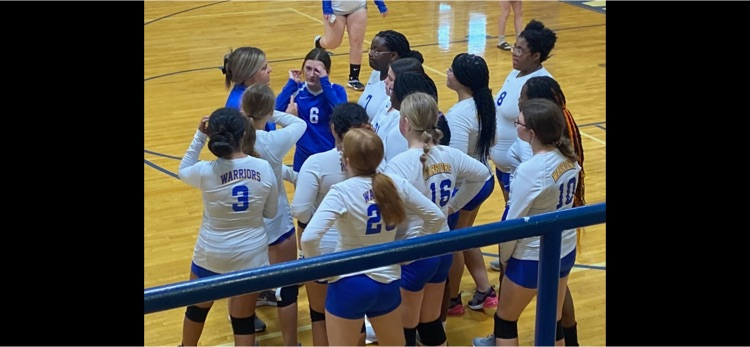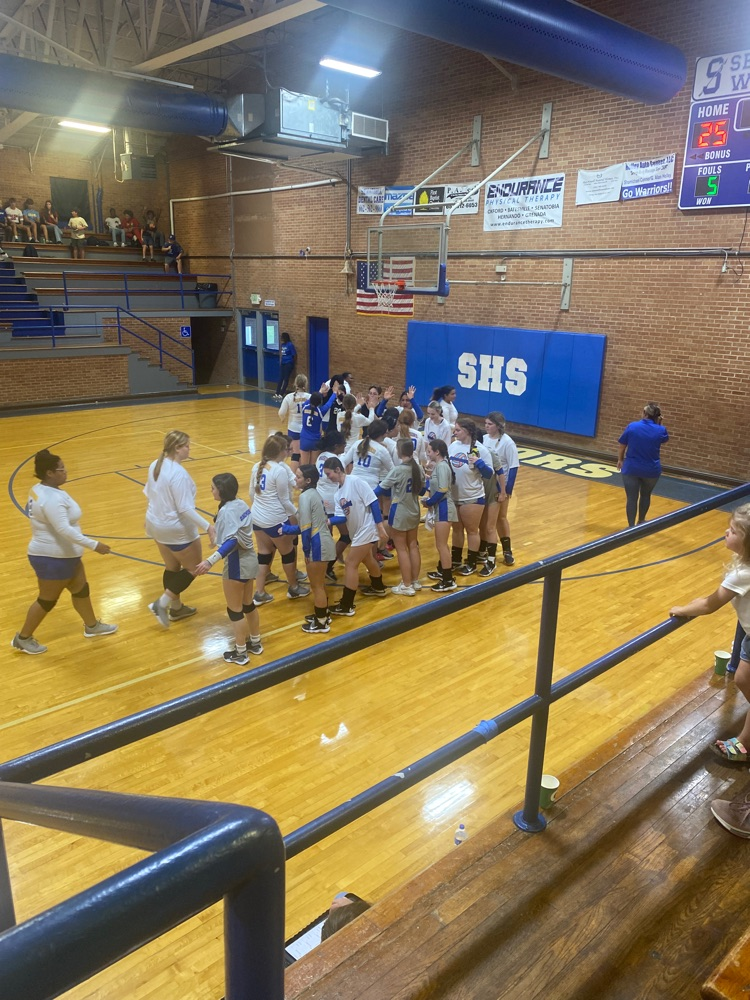 SMS volleyball was in action tonight in Horn Lake! Our Warriors won the first match and came up short for the second match. All in all, a great night for our girls! 🏐 💙 💛 #thewarriorway #tobiepride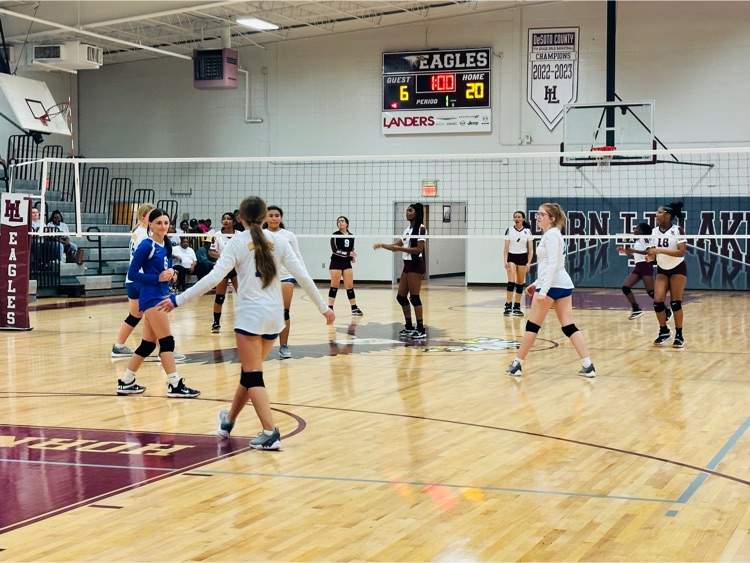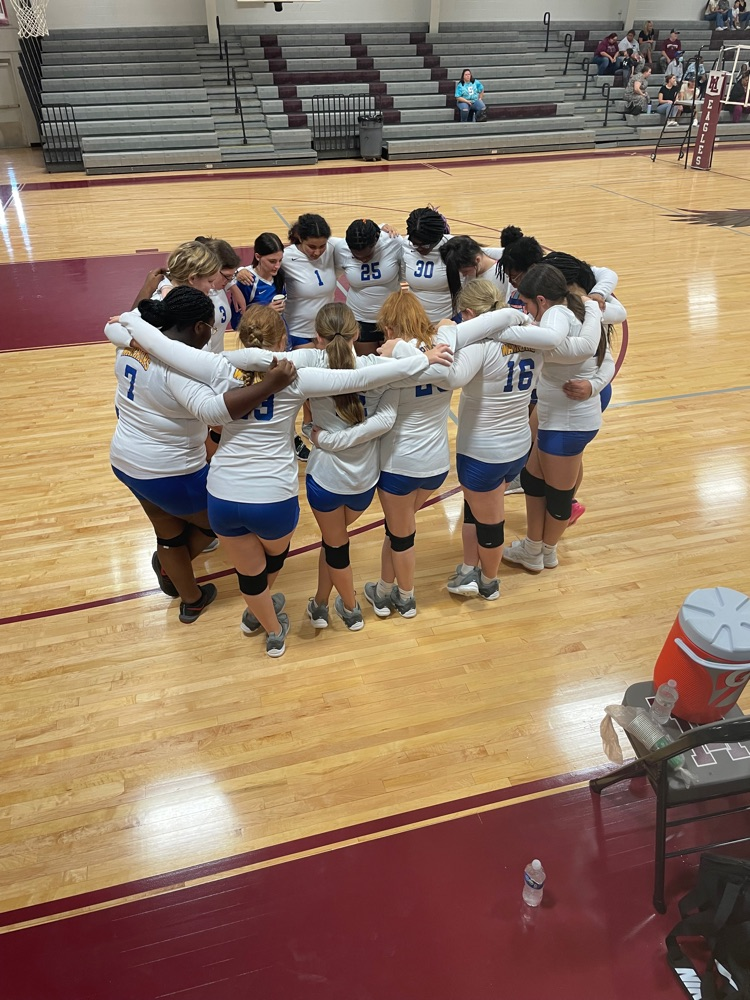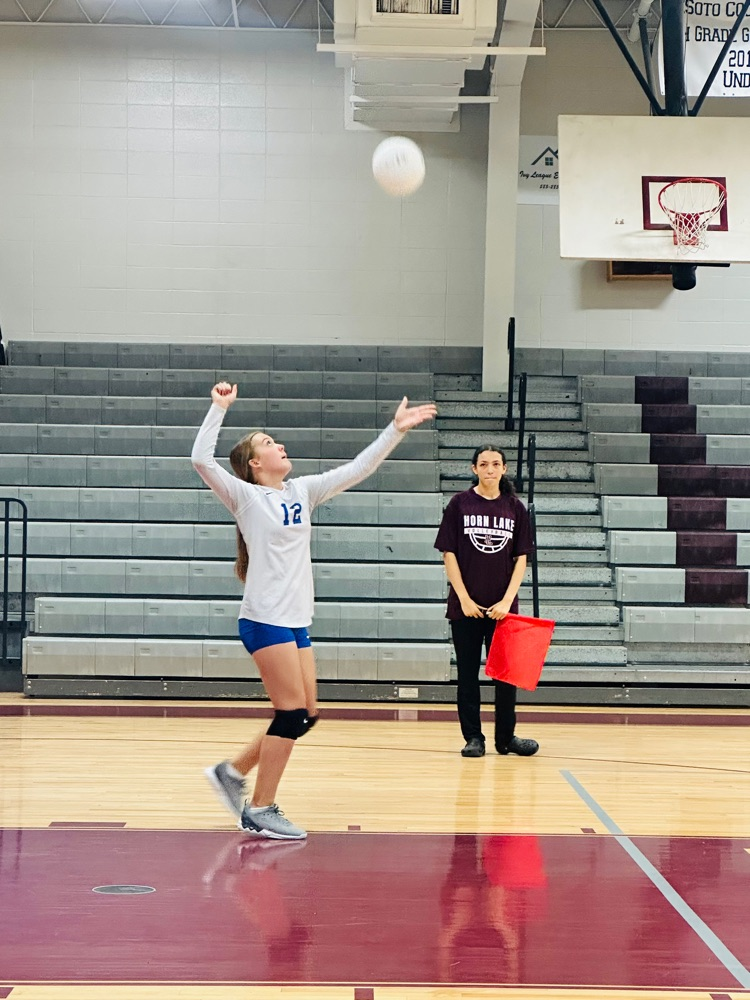 Teachers and Parents, Tonight is the PTC Meeting! Please be there. 😊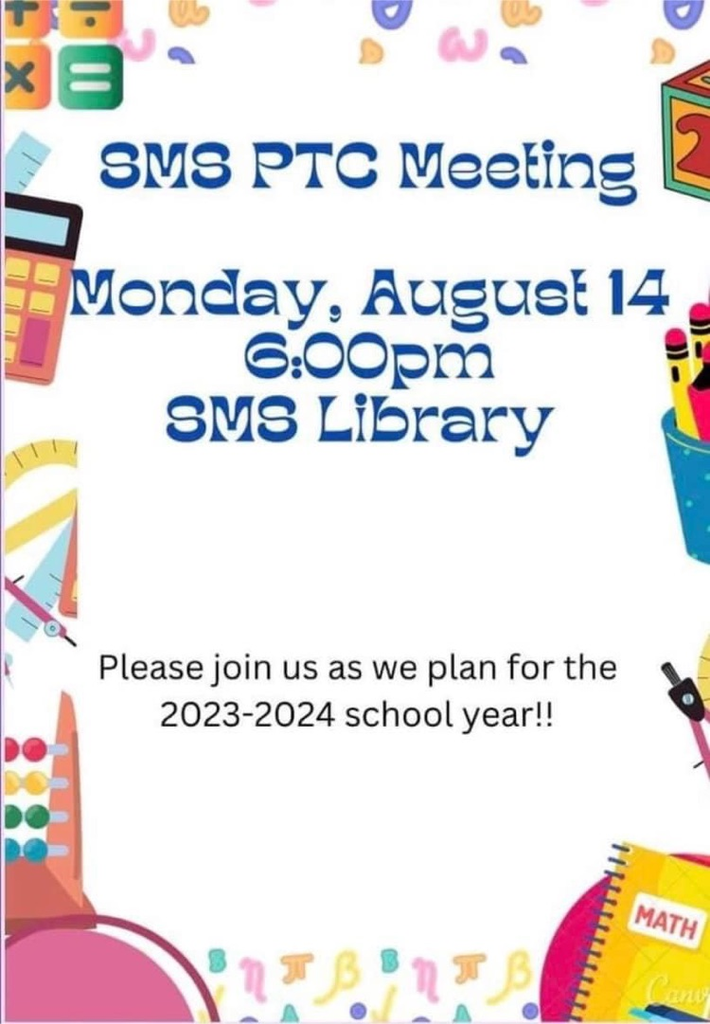 SMS FCA information is here! 💙💛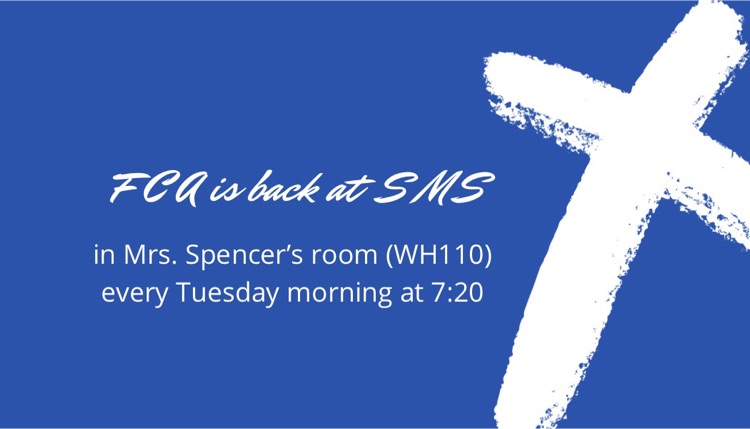 Classroom scavenger hunts for RATIOS! 7th graders had a great time in Mrs. Spencer's room today. 💙💛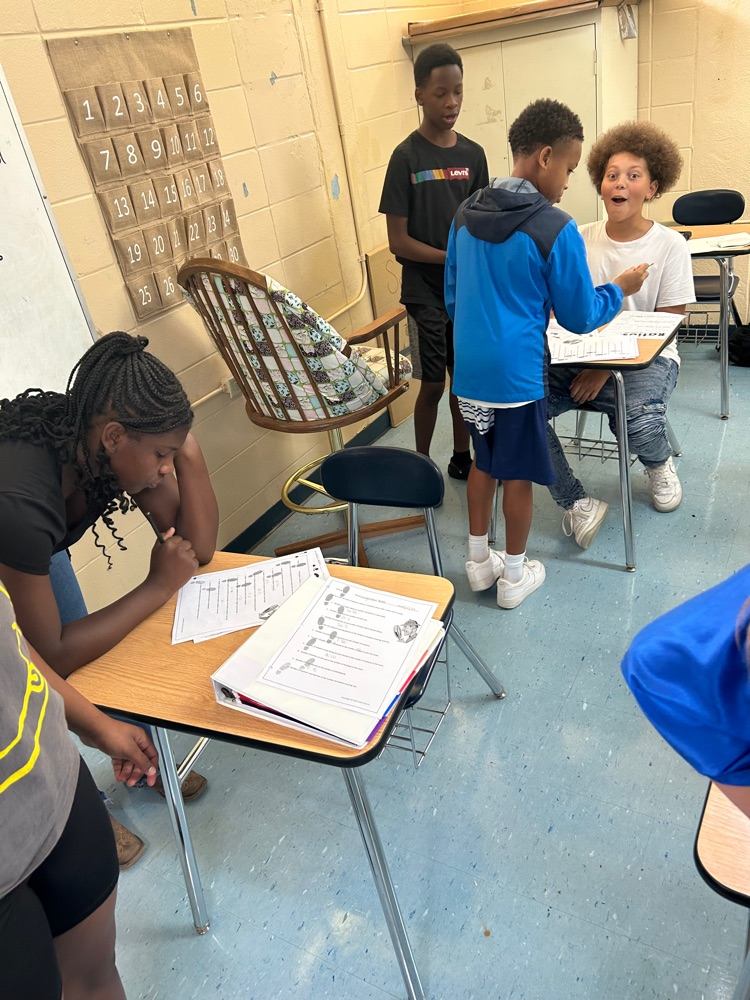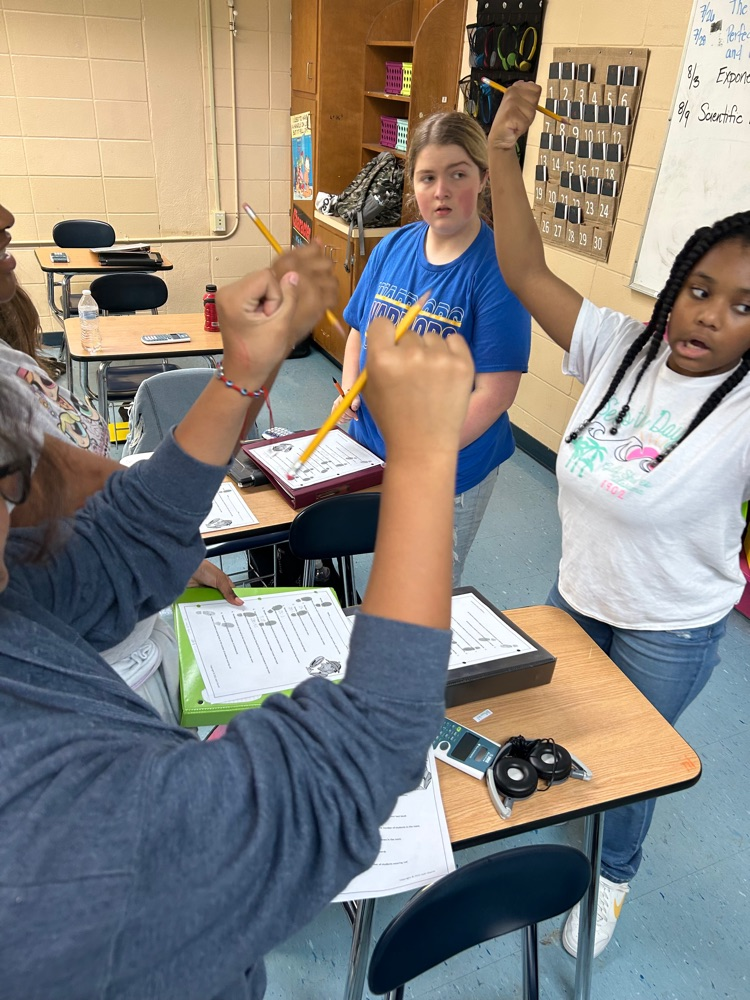 Sixth graders ended the week with pajama day and the completion of the iReady diagnostic tests for ELA and Math. Reports will come home next week for parents and students to review. Have a great weekend! #6thgradelife #tww #elite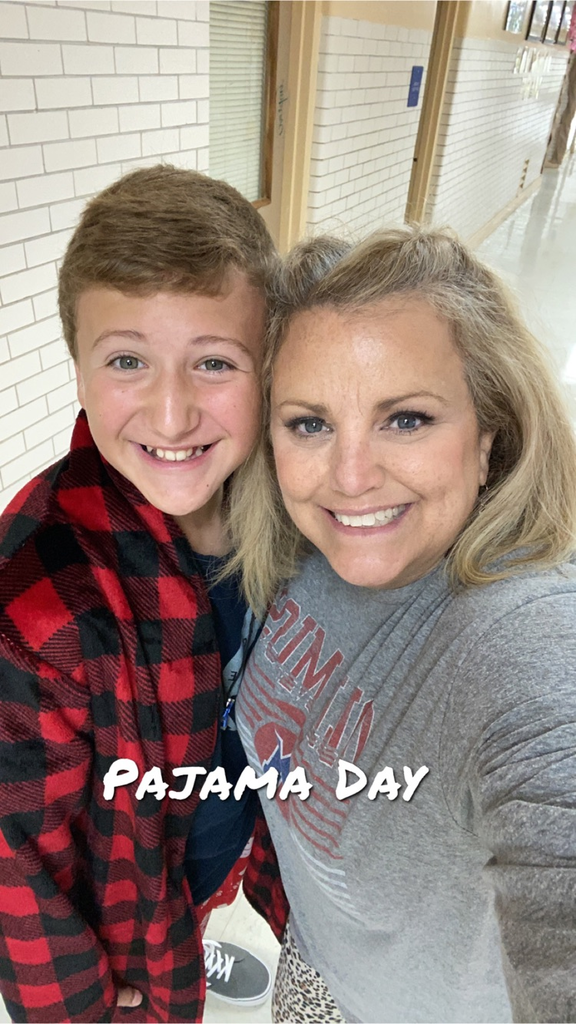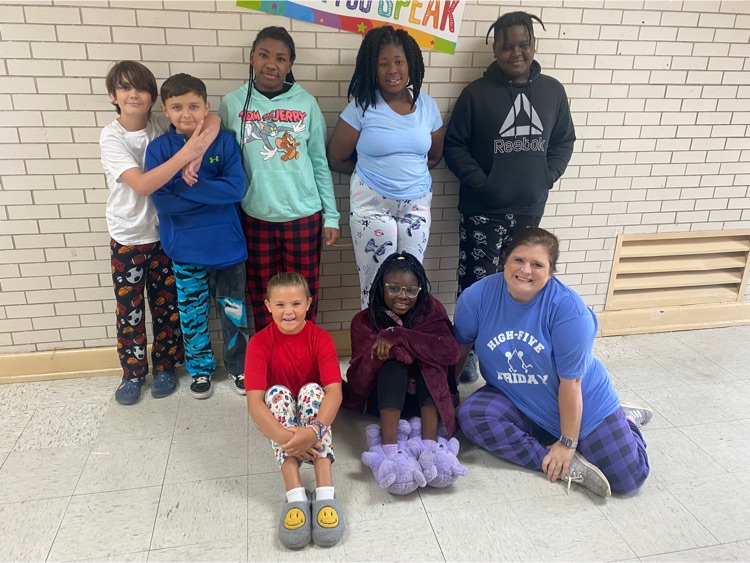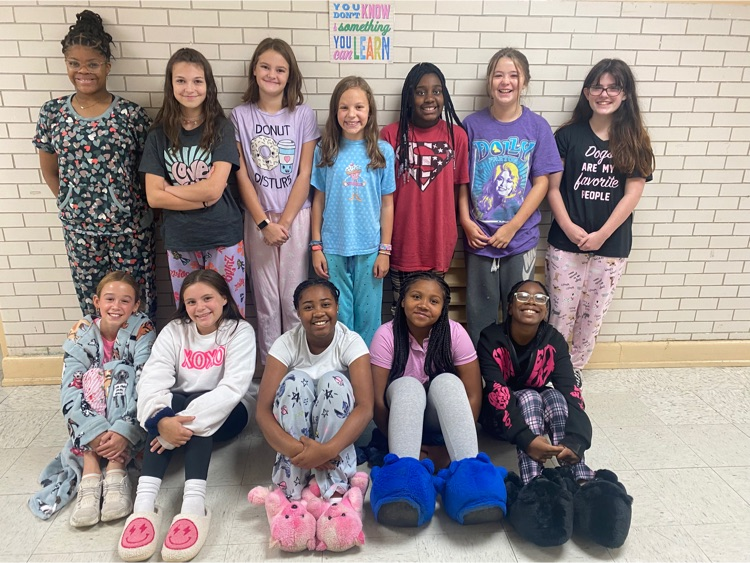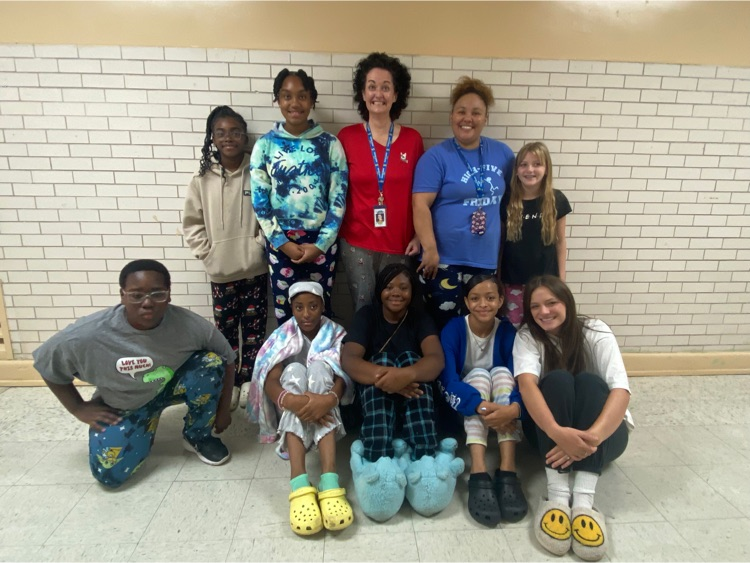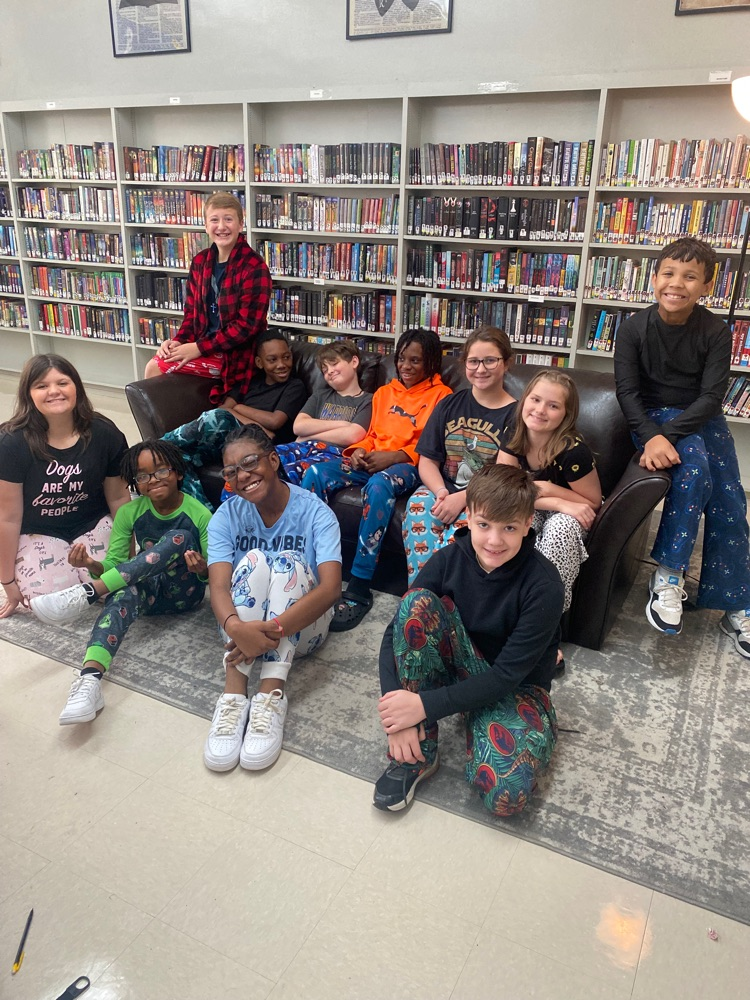 Warrior Media is BACK!! We've completed our first week of broadcasting which you can view on our YouTube channel! Coming soon to Warrior Media: Newspaper piece in the Tate Record and Podcast Episode!!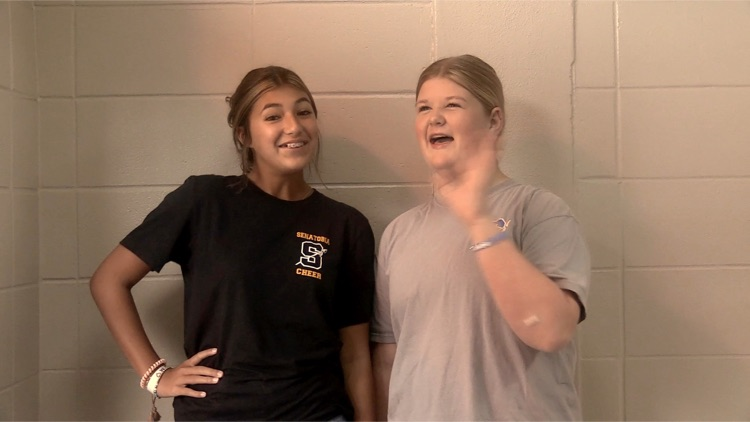 Tomorrow completes our iReady diagnostic testing for 6th graders. Don't forget to wear your pajamas. #pajamaday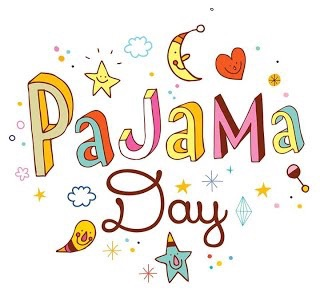 6th graders were "hunting for textual evidence" today! #elite #tww #camoday